Michael J. Fox, diagnosed with Parkinson's disease, expressed that he would have understood and forgiven his wife, Tracy Pollan, if she had decided to leave their marriage.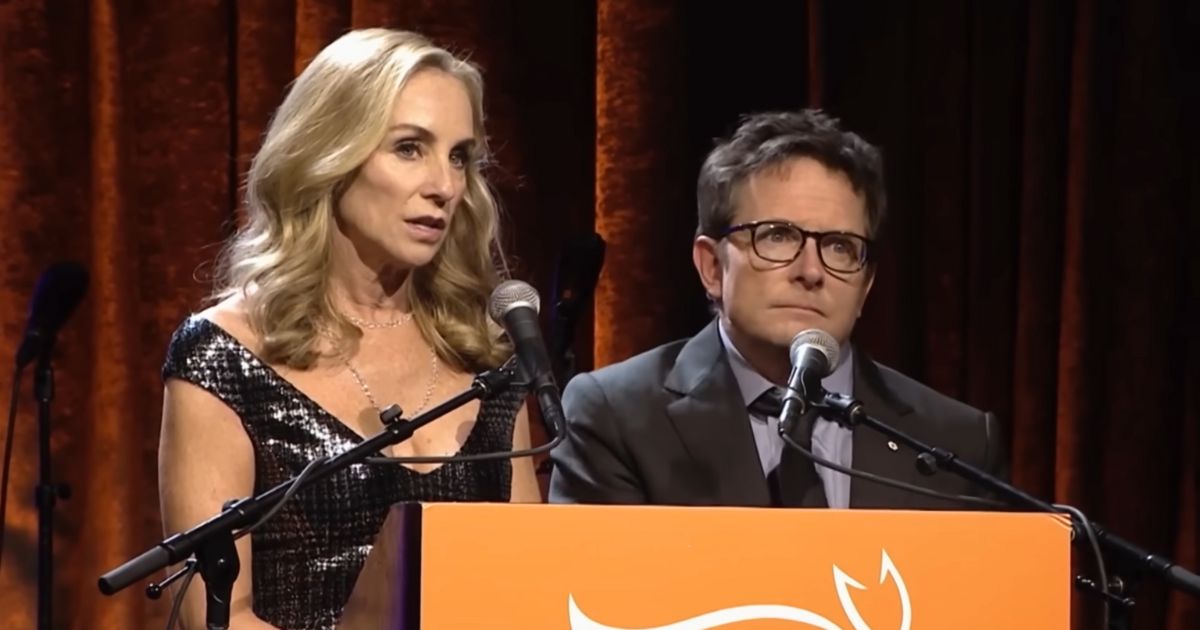 Fox, best known for his roles in "Back to the Future" and "Family Ties," was diagnosed with Parkinson's at the age of 29. Now 62, he has been living with the condition for over three decades. Throughout this period, Tracy Pollan, has been a consistent support, staying true to their marriage vows "in sickness and in health" for 35 years.
In an interview with CBS, Fox talked about his appreciation for Tracy. He said, "I love Tracy, obviously. And she's an amazing person, and has gone through a lot." He acknowledged her commitment to their marriage, despite the difficulties brought on by his Parkinson's diagnosis.
Discussing their relationship dynamics, Tracy emphasized the importance of communication and support in an interview with PEOPLE. "We really listen to each other, we are there for each other when we need each other," she said. "And then we also give each other space when that's needed."
The couple, parents to four children, have built a family life together. Fox attributes much of their family's strength to Tracy's influence. "Any good in our family, anything good that we do, comes from her," he said.
Reflecting on his experience with Parkinson's, Fox shared the difficulties of coming to terms with the diagnosis and its impact on his life. Throughout these challenges, Tracy's presence has been a source of support and encouragement.
Michael J. Fox and Tracy Pollan's marriage is a true example of the love and dedication that God values in a strong, enduring marriage.