Diagnosed with a rare form of skeletal dysplasia, Francesco Bruno was supposed to live only for 30 minutes.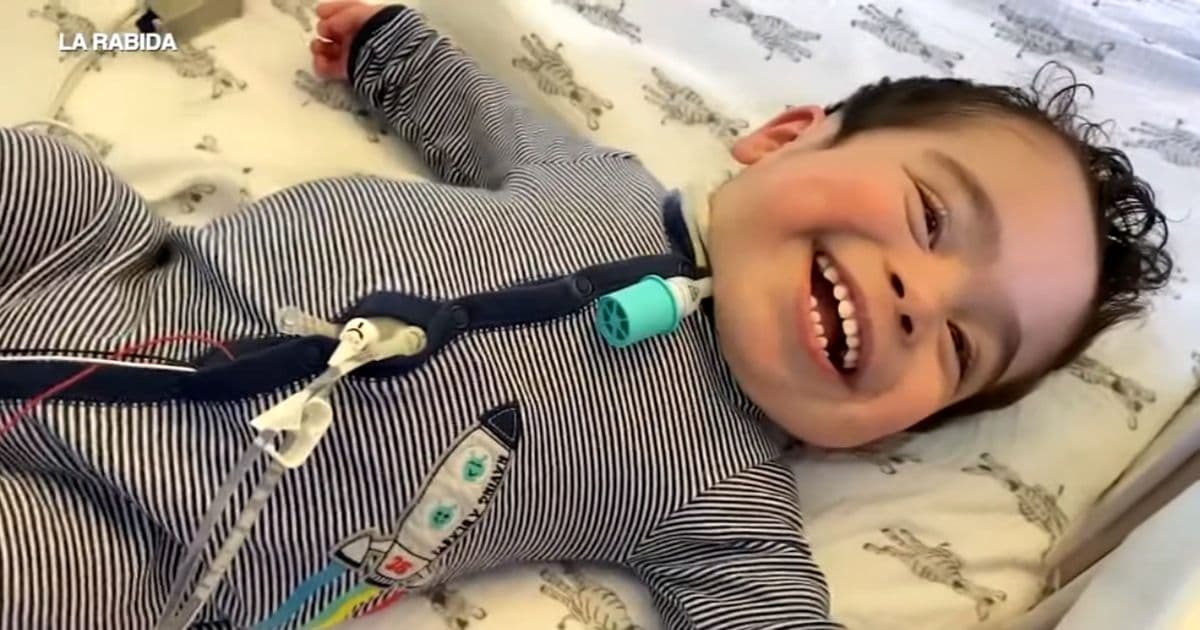 The toddler from Chicago, had the life-threatening genetic condition that specifically impacts his lungs, preventing them from growing properly. He has been to several hospitals across three states.
However, after intense medical care, he is now going home to be with his other six siblings waiting for him to come from the hospital which had been his home since his birth.
"They told us [when] he was going to be born, he was only going to live for 30 minutes. It's really a miracle he's with us today," said his mother, Priscilla Bruno.
"We're very happy, nervous, tense, scared, overwhelmed, really happy, overjoyed. It's just a melting pot of emotions," said Francesco's father, Emanuele Bruno.
The parents were also trained specifically to take care of Francesco's needs, given his special circumstances.
It was a bittersweet moment for the staff of La Rabida Hospital as they bid goodbye to the family and the toddler who had been with them for a long time now.
The toddler, soon to be three years old in December, now goes back home to be with his six siblings and family members after staying in hospitals for more than 1000 days of his life from the day of his birth.