A 2-year-old girl who had gone missing from her home in Faithorn, Michigan, was found, peacefully asleep in the woods, protected and warmed by her two loyal family dogs.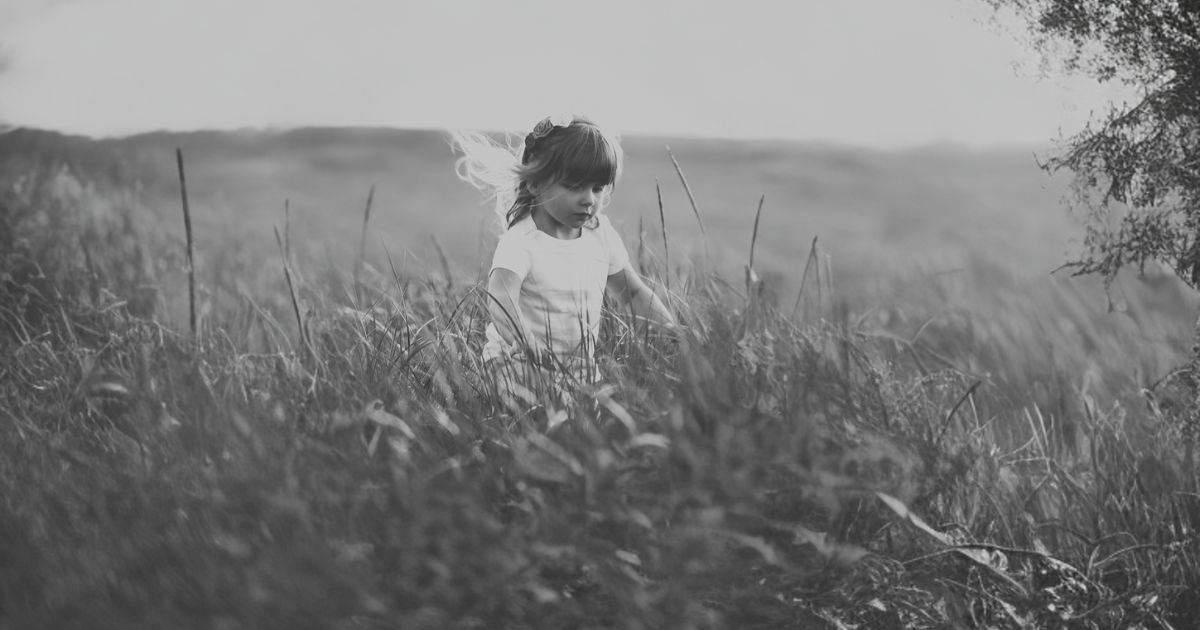 This stirring incident took place in Michigan's serene Upper Peninsula, a region renowned for its expansive forest landscapes and proximity to three of the majestic Great Lakes: Lakes Superior, Michigan, and Huron. On the evening of September 20, the child inadvertently wandered away from her residence, accompanied by her two canine companions, prompting a fervent search that drew together state troopers, local police, and compassionate civilians from Michigan and the neighboring state of Wisconsin.
Michigan State Police from the Iron Mountain post initiated a meticulous search after receiving a call around 8 p.m., deploying drones and police dogs, as residents united in collective prayer and action to locate the young girl. The search was somewhat hindered due to the presence of farm animals.
"It was hard for the dogs to search for her because we have farm animals over here," explained toddler's mother, Brooke Chase, to WJMN.
She expressed her disbelief to her sudden disappearance, stating, "I just am still in such shock… That she was like literally gone in… a split second."
At around midnight, a vigilant citizen traversing the terrain on an ATV discovered the little girl about three miles away from her home, blissfully asleep and using the smaller dog as a pillow, while the other dog faithfully stayed by her side. "She laid down and used one of the dogs as a pillow, and the other dog laid right next to her and kept her safe," shared Michigan State Police Lt. Mark Giannunzio, who characterized this occurrence as "really remarkable" to the Associated Press.
Following the child's recovery, medical staff ascertained that the girl was "in good health."
"The Lord is my shepherd; I shall not want. He makes me lie down in green pastures. He leads me beside still waters. He restores my soul." – Psalm 23:1-3