A hero mother did the unthinkable by reporting her son to the police after she found signs he was planning a mass shooting at his High School.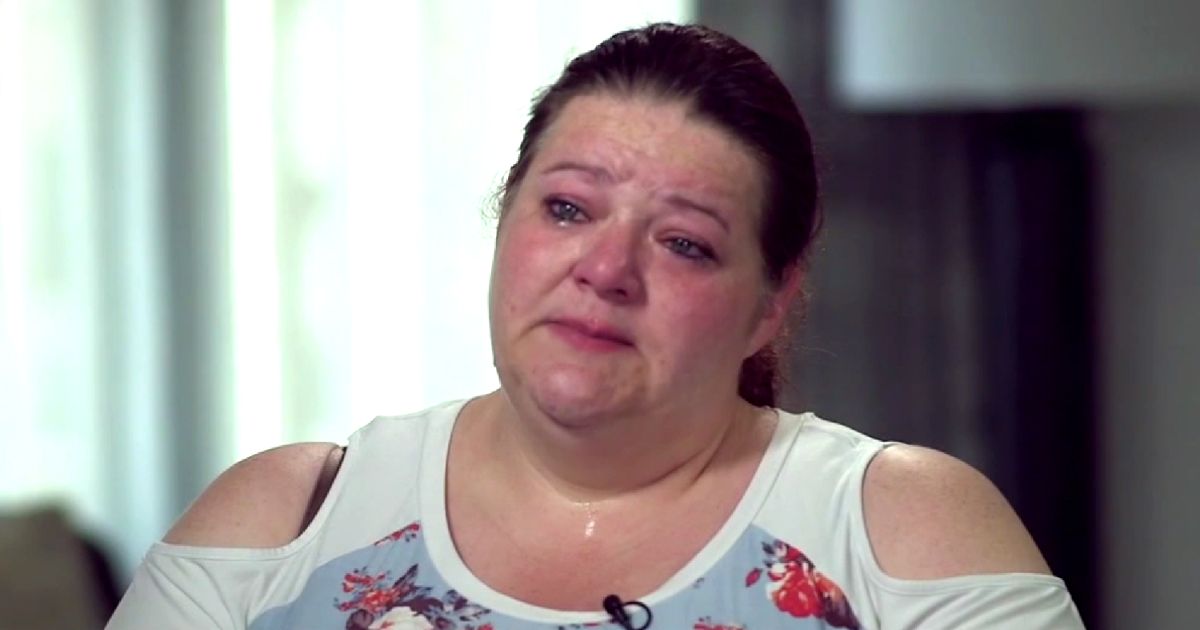 Nichole Schubert was cleaning her home in 2019 when she stumbled upon her 17-year-old son's diary, where he had written about how he was planning to kill her and then attack his Washington high school, where he was a senior.
Talking in an interview about it, she says, "It was very descriptive," Schubert told "Good Morning America's" T.J. Holmes. "It was just heartbreaking. I didn't; I didn't want to know the details."
Nicole Schubert said it's a hard decision to report her son to the police, but she still did it because there were many students whom she knew and didn't want them to get hurt. "That's my child, I, I gave birth to him, you know. It hurts a lot. It still hurts," she said.
When she was asked if her son was planning to kill her, she said, "It wasn't just about him and me at that point," she added. "It was about a whole school — hundreds of people, hundreds of kids, children."
Schubert is a brave mother who cared more about her son's welfare and thinks she did the right thing for him. She said, "I believe I saved lives." She adds, "If there's a possibility to save even one — one person, one child — I think it's worth it," said Schubert.
Her son was arrested and pleaded guilty to a felony charge for threatening to bomb or injure property and misdemeanors for harassment. He has gone through a mental evaluation and also completed a rehabilitation program and community service.
With the rise of recent mass shootings, Schubert hopes other parents will do what she did. "Stay in their business. Even if they don't like it. They're not going to like it. But as parents, it's our job to know what our kids are doing," she said. "Just be aware and watch for signs. Kids will normally tell you by their actions when something is wrong."
She gives out some more words of wisdom to parents, "Obviously, we can't control our children's actions all the time. Who can? But there are signs that something's not right, something's, you know, why is he acting weird? Why? Why is he so to himself?" she continued. "I was in his room, you know? What are you doing? Where are you going? All the time. And he hated it. But he's alive. And everyone's alive and he's not in jail."
What Schubert did for her son and the community is commendable, she made sure her son did not carry out his evil plans and that has paid off. Now her son is working and wants to go to college, and since his arrest, he has not had further problems with the police.
Schubert also tells parents to pray for their children, "You just pray. You just pray that God … helps them make the right choices through life. Because what else can you do? He's over 18 now," she said. "He's my child. I love him unconditionally. I'll always be there for him. I'll always love him no matter what he does."