A heart-wrenching video of a mother dancing with her sick son in case he doesn't live to his wedding day, is moving hearts all over the country.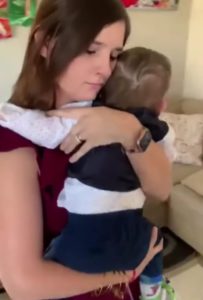 Samantha Duran was pregnant with baby boy, Maddox when he was diagnosed with spina bifida. At age two, he has already been through 16 surgeries and last year, doctors found a cyst on Maddox's spine, which has made Samantha and her husband realise that they have very little time left with their son.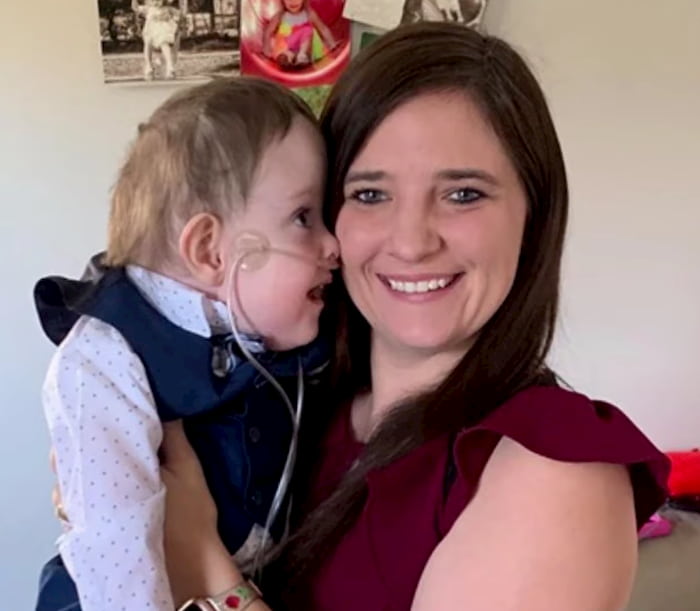 They have decided to make the most of the time with him and record and share videos of it online.
"He's been having these choking episodes which are typically neurological related for him," Samantha shares. "They predicted that it could herniate or compress his brain stem and be a life ending event, and naturally we were beside ourselves. And we started making all the memories that we could."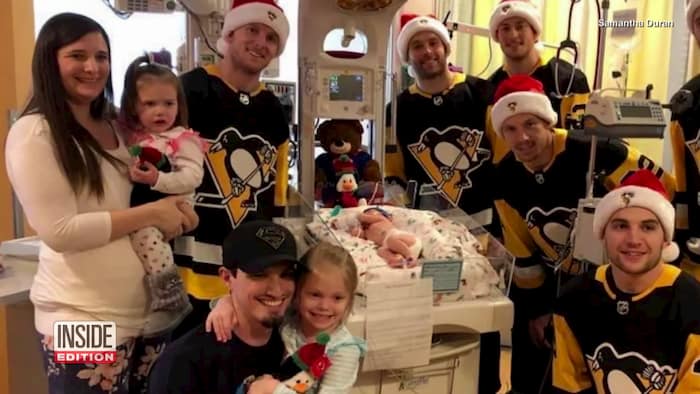 Samantha feared that she may not have the chance to dance with Maddox on his wedding day, and so she and Maddox got dressed up to share a special dance together now.
Watch: Mom Dances With Son Who Has Spina Bifida
"At the beginning I was just giving him some kisses on his head, and it sounds weird, but I was smelling him. I was just soaking in everything that that moment was," explains Samantha. "But then about halfway through, I turned my head to the right and that's when you can see that I'm trying so hard at that moment not to lose it, because that's when it hit me exactly what we were doing…It was just something that escalated into something that I just never imagined. I was doing it to have just one special moment like this with my baby boy to keep forever."
What a beautiful memory for this family, may God give this family the strength and hope they need at this difficult time in their lives, we believe nothing is impossible for God and we place Maddox in His hands and ask God for complete healing for him.