A beautiful exchange between a son and a mother with dementia is warming the hearts of people all over the world.
The mother can be seen suddenly recognizing her son and bursting into a song after the joyous realization.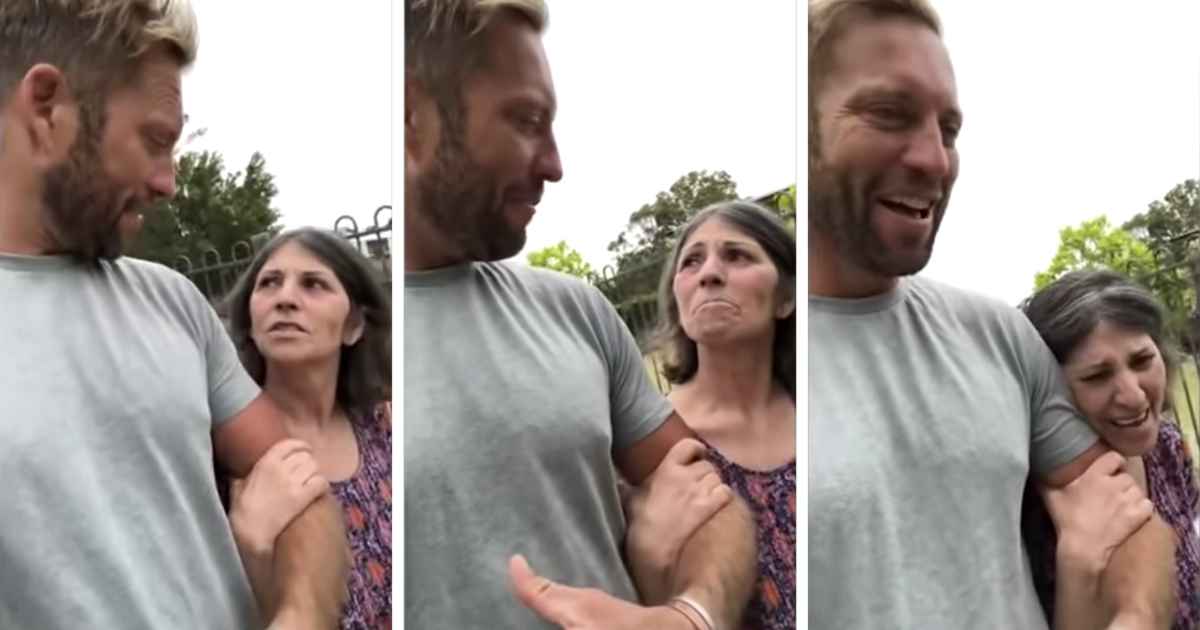 The video shot in Australia shows Sebastian and his mother Ingrid taking a walk together when he explains to her that he was her son.
The mother-son duo were strolling along a footpath when Sebastian asks her if she knew who he was.
'You're a lovely carer,' said Ingrid while holding onto his arm.
'What if I told you I was your son?' asked Sebastian.
The mother looks very confused and thinks that her carer had the same name as her son.
She doesn't believe him and tells him that he looks just like her son Sebastian.
When he says that he is indeed her son Sebastian, her eyes light up and she begins to sing a rendition of Vera Lynn's We'll Meet Again, edited to praise her boy and express her love for him.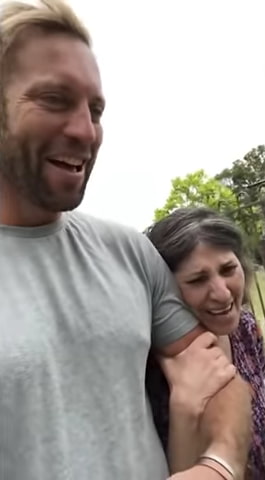 'Ingrid wants to meet Sebastian some sunny day, some sunny day, because Ingrid love Sebastian very much,' she sang.
Sebastian immediately joins her singing the familiar song and the mother and son spend some happy moments together.
Elderly parents with dementia often forget their children and imagine them as small kids instead of grown-up adults which can be terrible for their children.
This young man loves his mother a lot and is doing everything possible to help her remember him.