It was a magical night when Sharon and Brandon Webb sang 'You Are The Reason' on their audition on Ireland's Got Talent.
The performance was so good that it earned the duo the coveted golden buzzer.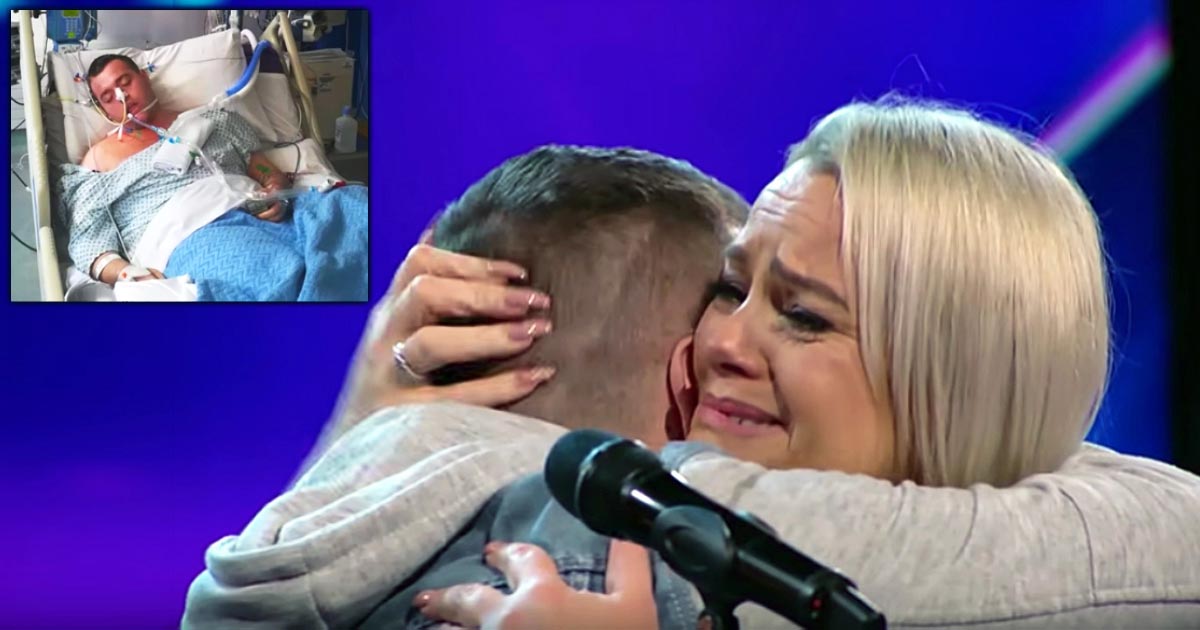 The backstory to this duo is even more interesting as this mother and son have been singing together from the time Brandon could talk.
But then came a time when Sharon feared she would never get the chance to sing with her son again.
While out with friends, Brandon got into a situation which left him fighting for his life. "I don't remember very much," Brandon said. He went on to explain, "I took something I shouldn't have — I made a mistake. It nearly cost me my life."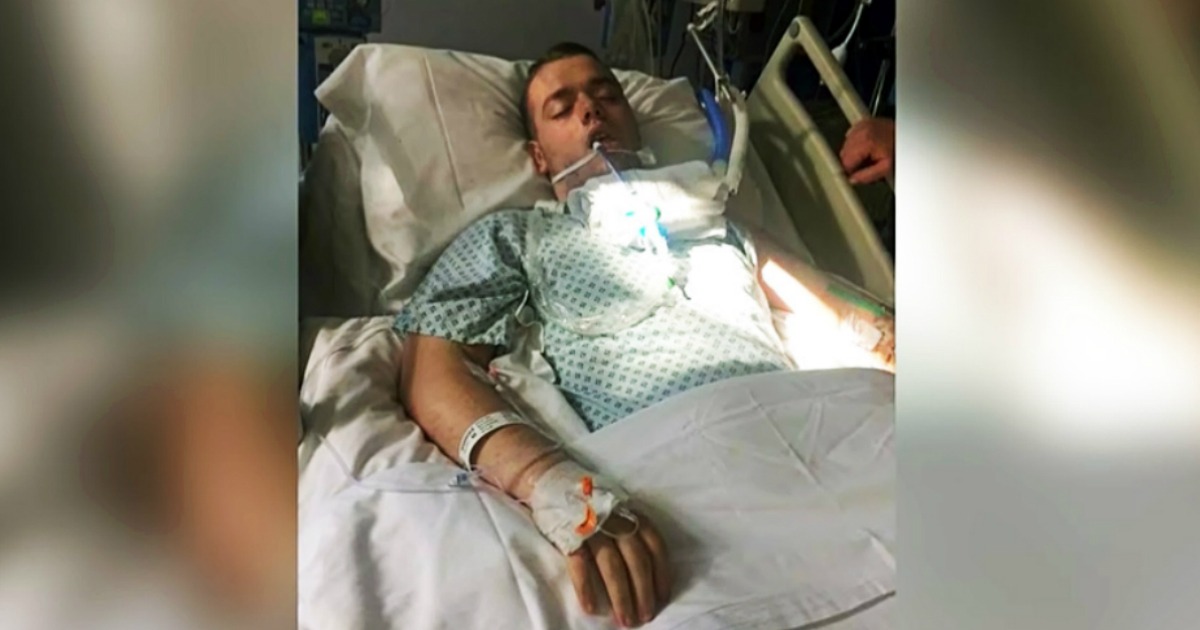 By the time Sharon got to the hospital,  Brandon was on life support and doctors had little hope, they needed a miracle. So Sharon said, "I was holding his hand and we were told to say goodbye," Sharon said when recalling the terrifying experience. "I kept talking to him and singing to him. . . He woke up. It just wasn't his time."
Brandon survived the ordeal and is doing well now. Now he is using this second chance of life to glorify his God-given talent on Ireland's Got Talent!
Host Lucy could be seen very emotional and with tears in her eyes, she walked from backstage and pressed the golden buzzer, and sent this mom and son duo straight to the live shows.
Of course none of the judges objected as Judge Michelle Visage described the audition beautifully, saying, "There really is no love in this world like a mother's love. And we, as mothers, felt your joy, your love and your pain all at the same time singing this song."