Natalie Grant needs no introduction to the world of Christian music, she is one of the most talented singers and songwriters we have.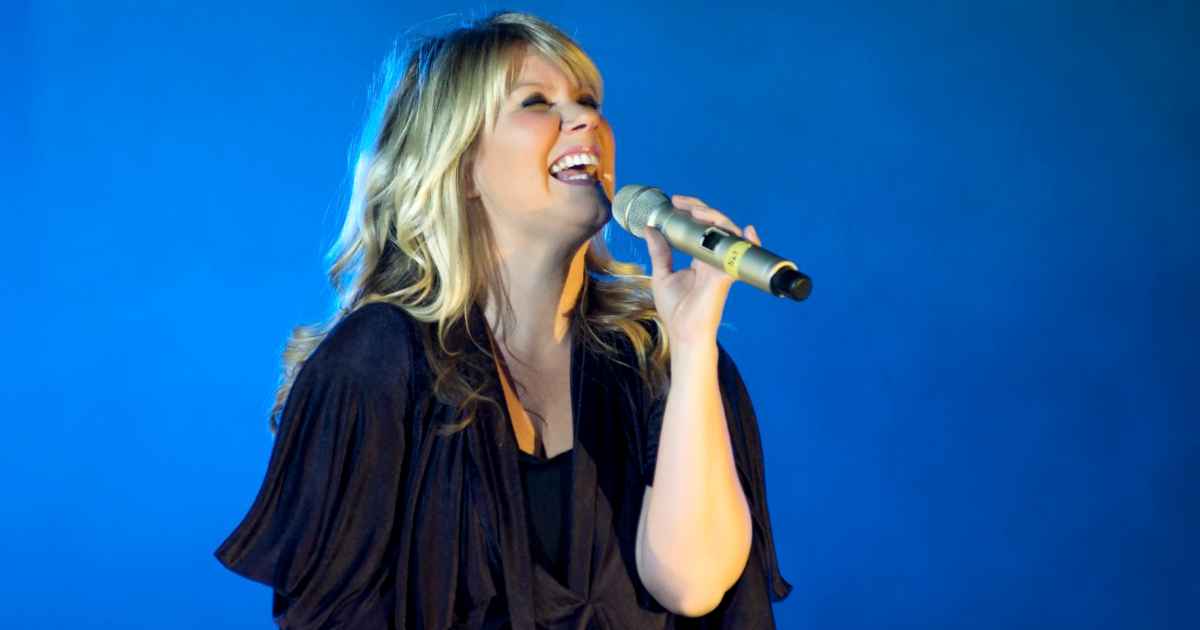 Grant has been around since 1992 and had to work very hard to see any growth in her musical ministry, in fact, it took her 10 long years to become an established singer. After spending 30 years in the industry Natalie feels grateful to be able to do music for a living. "I'm just thankful to the Lord that I'm still doing this," Grant said in an interview.
As she gets ready to launch her new album, No Stranger, she wants people to know how thankful she is to God for them and that she does not take them for granted. "Women artists seem to have an expiration date, so I'm thankful for God's faithfulness," she said.
Grant received a thyroid cancer diagnosis in 2017, which left her singing career in jeopardy, and today she is thankful to be healed and alive. "God still kept his hand on me through the ordeal," Grant said after she almost lost her voice from the thyroid cancer.
Grant shared that her new album because she held nothing back just as God held nothing back when He gave her voice back to her after battling cancer. She wants her listeners to know and believe that we serve a God who is near and dear to the broken hearted. She says each song has a purpose and was used by God in her own life, "I realized and recognized the power of God's presence in my life through the cancer and vocal scare in my life," she said.
When asked how it felt when she could sing again, she said, "I retrained my voice through the process, however, the fear of opening my mouth was hard. I can remember the piano teacher that I was working with saying to me, 'just go for it,' which I did," Grant shared.
Grant, was getting ready to go on tour with Danny Gokey at the time, during the Christmas season, remembers the freedom and authority that she felt from God. She proclaimed, "We have been given authority by God to shake the darkness." This is the reason why she is so excited to make the best of her second chance.
Natalie Grant decided to speak out as Christ's followers against racial inequality which did not go down well with some fans. She stated, "It was tough, but at the same time it wasn't, it was the right thing to do. She said she did it as it was the right thing to do, "God is using you for such a time as this." We can't wait to check out Natalie Grant's "No Stranger" and so should you.