Feeling a roller coaster of emotions on your wedding day is no exception, even for the calmest of people.
In addition to feeling some strong emotions, your wedding day may feel surreal and leave you feeling like you are in a different reality.
The bride and groom are surrounded by friends, family, and coworkers and feel being pulled in different directions during the ceremony.
One nervous bride was feeling a rush of emotions on her wedding day but was handled by the priest who was conducting their wedding.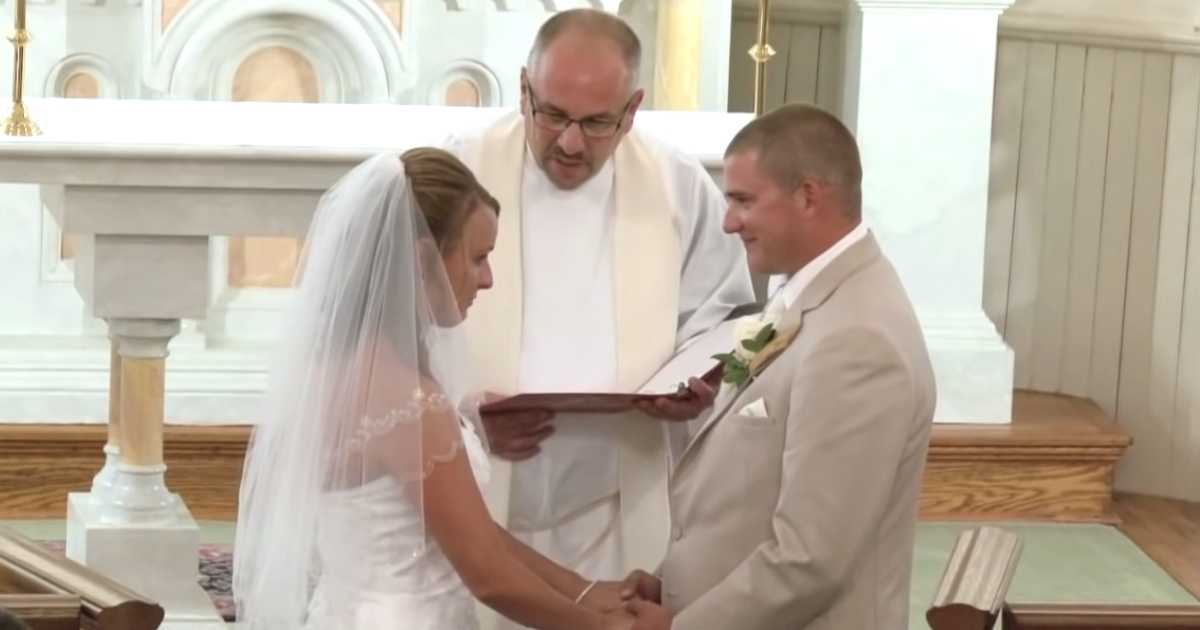 The priest was administering the vows to the bride and groom when she felt nervous and started crying.
The bride was finding it hard to say the vows and so the priest intervened and read out the vows and asked her to repeat "I do" after he was done.
He helped calm her down with his great sense of humor to the amusement of the guests present at church.