A man born without all four limbs, but living a life without limitations, this is the extraordinary global evangelist and motivational speaker Nick Vujicic.
Nick says, "It was so hard because people put me down," Nick explained. "And I started believing that I was not good enough. I started believing I was a failure."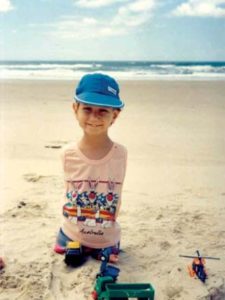 Nick realized that Jesus is the only true source of hope and joy which really changed his whole life and started letting God do what He wanted to do in his life. His faith in God really started making a difference in his life as he says, "It's not the end until you've given up. There's still hope."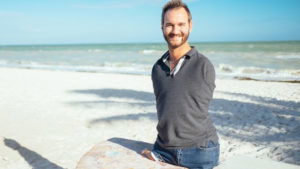 Nick travels the sharing his testimony and giving hope to people who have their hands and legs intact, even though he has none, he continues to defy the norm, all because of his hope in Christ!