Isaiah 43:2 promises us that God is with us always, "When you pass through the waters, I will be with you; and when you pass through the rivers, they will not sweep over you. When you walk through the fire, you will not be burned; the flames will not set you ablaze."
So when surplus rain caused the Oconee River levels to rise in Georgia, it spelled disaster for a group of teens enjoying a day of fun on the water, but God was in complete control even when a strong current swept one of the boys away.
Danger at Oconee river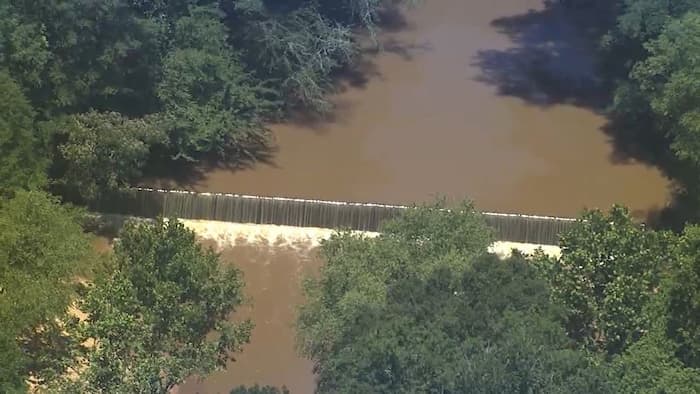 The boys from Clarke Central High School in Georgia planned to spend a hot summer day at the Oconee River but levels started swelling. Suddenly, the group of young men found themselves in serious danger. "It went from being about waist deep right next to the wall to at least 12 feet," said one of the boys, Jakolbie Jones.
The teens hurried to climb the wall to safety, but one of them, Tyler Hall, couldn't make it up in time. "He tried to come up the wall. I guess when he stepped on it, the current took him and knocked his legs off from under him and he went off the side of the wall," recalled Parker Sims.
Desperate situation
It was a horrible moment for the boys when Tyler disappeared under the rapidly rising Oconee River levels. They tried desperately to spot him in the rushing water for several tense minutes, but to no avail.
Then one of them decided to take things into his hands and go look for his friend. "I said a quick prayer because I was going to jump into the water to see if I could grab Tyler and see if I could find him," said another friend, Brodey Gray.
Once Brodey finished his prayer, Tyler's body had finally resurfaced and was seen floating in the water. The boys didn't hesitate to jump in to save their friend. "That's our brother," Jakolbie said. "There's no way we're leaving him out here."
Remarkable rescue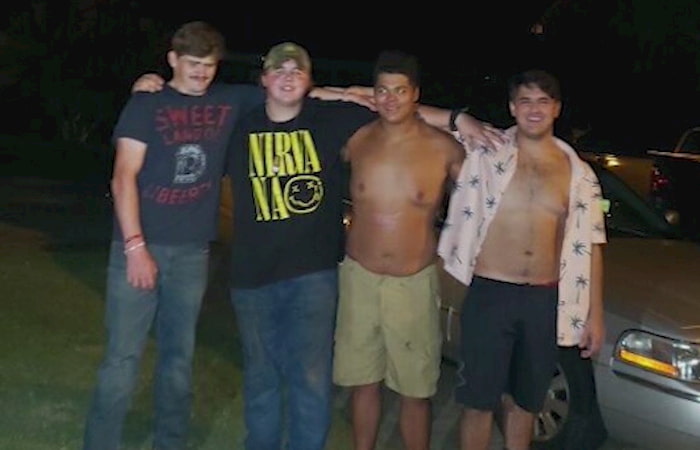 Things were bleak as the teens pulled Tyler's lifeless body out of the river after he had spent 5 minutes underwater. "We pulled him away from the water, just in case. His face was purple, his legs were purple, no color. Just like a completely lifeless body," Parker and Jakolbie said.
They immediately started giving Tyler CPR and in the meantime, Brodey called for paramedics and helped direct them to their location. By the time rescuers arrived, Tyler was sitting up and coughing up water. He was sent to the hospital, and after he became stable, Tyler was sent home to rest and recover. Doctors said the outcome wouldn't have been the same if not for his friends' timely action because he wouldn't have survived the currents of the rising Oconee River levels.
Divine intervention
Although these young men are being given the credit for the daring rescue, they admit that it was a divine hand that was involved in the whole process. "We had a guardian angel or God was on our side," Jakolbie said. Thank God for the lives of these brave teens who gave it all to save their friend's life.