A kind-hearted Duluth (Minnesota) police officer went beyond her call of duty to help a mom in need.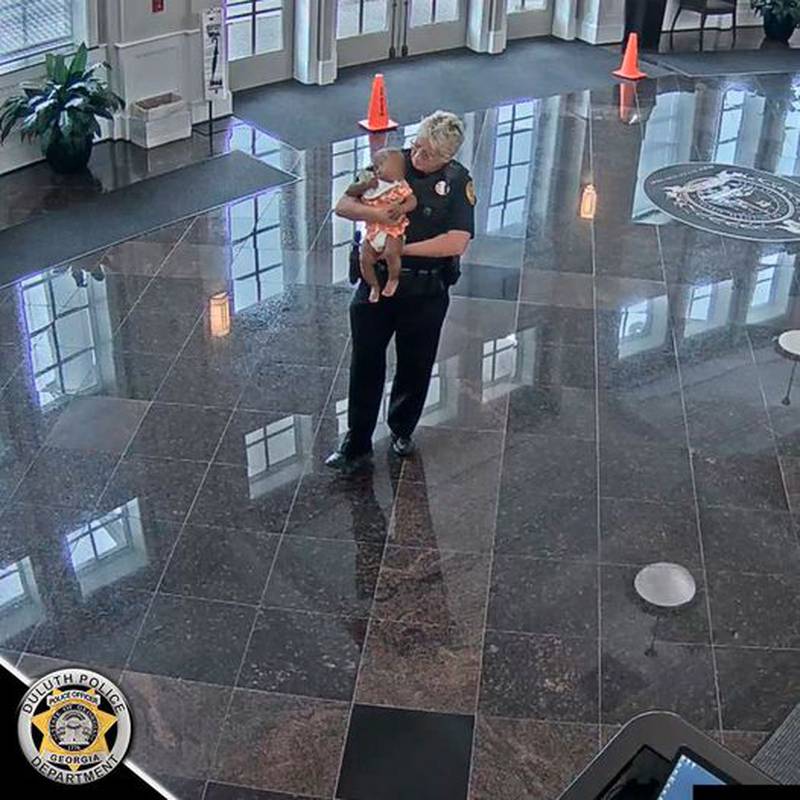 Officer Michelle Johnson was on duty at the courthouse when she saw a mother struggling to take care of her upset infant. The mother was trying to complete her fingerprint check for work, but she couldn't do it with the baby crying. Officer Johnson offered to help, and the mother gratefully accepted.
Officer Johnson held the baby while the mother completed her fingerprints, and she also warmed up a baby bottle for the mom. This act of kindness demonstrated incredible compassion toward the mother and her situation.