Deputy Jonathan Pazmino Alvarez of Hillsborough County, Florida's quick intervention in a case of a stolen truck prevented a potentially dangerous outcome.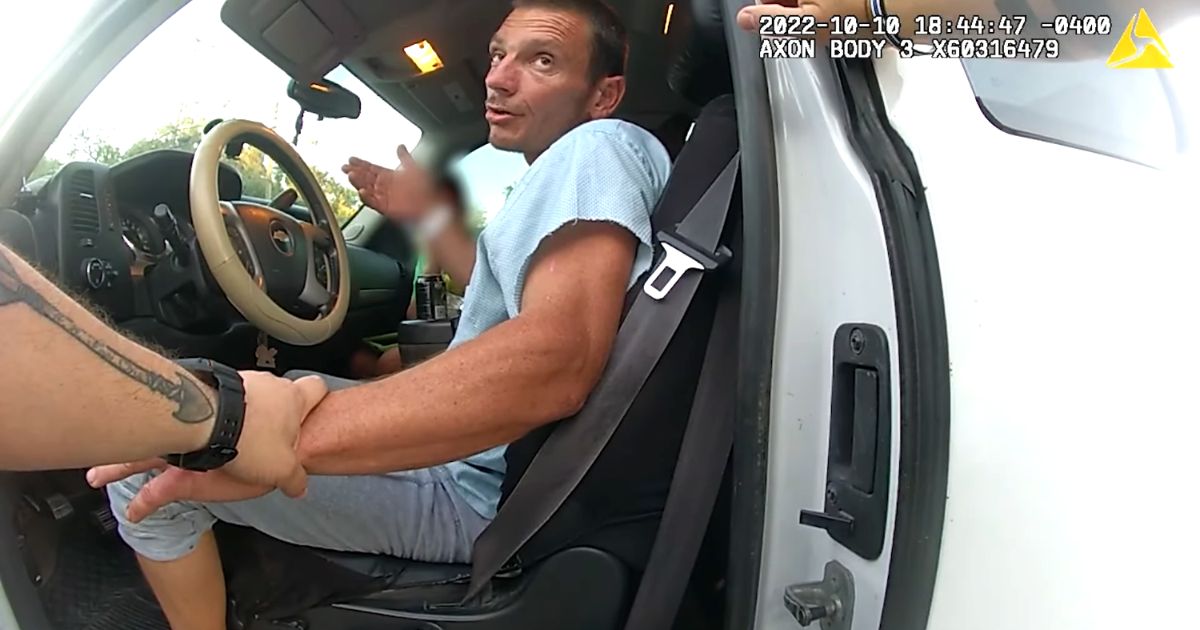 The officer was flagged down by a man whose truck was stolen with his kid's ages 4 and 8 inside by an unknown man. The officer then immediately chased after the truck to rescue the kids.
The officer stopped the truck and confronted the man who was allegedly operating the truck. One of the kids could be heard saying, ' That is not my dad'. While the man repeatedly says ,'it is not me' and refused to stepped out the car fearing he would be punched by the officer.
The officer calmly made the man step out and cuffed him. The man was later identified as Kevin Smith, a 37-year-old with a criminal history dating back to 2003. He was charged with felony kidnapping and grand theft motor vehicle charges.
As for the children, they were safely united back to their father.
Hillsborough County Sheriff Chad Chronister said the situation could have been much worse had Alvarez not taken such "swift" and pointed action.
"Thanks to him, two children are safe and in the arms of their loved ones today," Chronister said.