Two heroic officers risked their lives to save an 8-year-old boy from a life-threatening situation.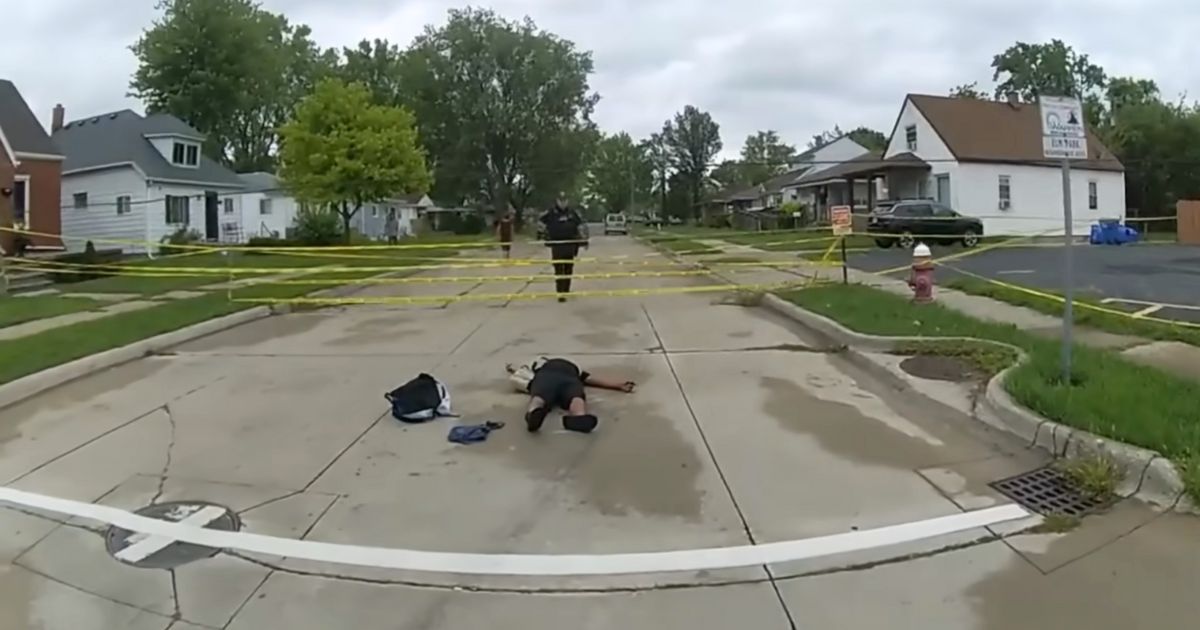 The young boy was clinging desperately to a live, electrified wire, but he was alive and breathing.
The officers, Corp. Det. Daniel Rose and Officer David Chapman from the Warren Police Department, sprung into action without a second thought, swiftly carrying out a rescue mission. "I gotta get him." Their determination is evident in the newly released footage capturing the heart-stopping moment.
Corp. Det. Daniel Rose, reflecting on the urgency of the situation, shared, "Luckily we were there already for a prior incident… Having kids, and you just get scared, and you have to react." It is evident that the purity of their intention and their swift action were crucial. The child, suffering severe burns to his hands, was screaming in pain.
The officers comforted the child, assuring him that help was on the way. "I know, I know brother, we're going to the hospital," could be heard as they rushed him to the hospital in a remarkable four minutes. Other units were blocking traffic to aid their speedy arrival, emphasizing their collaborative effort to save a life.
Rose and Chapman, in recognition of their extraordinary valor, were honored with the Valor Award. They exemplify that the duty to protect and serve extends beyond just enforcing the law; it's about ensuring people's safety, even when the circumstances are not strictly a police matter. "It's about serving the public – ensuring people's safety… and thank goodness, we were able to react and save a life. This is the kind of stuff that happens every day that people don't know about," Rose emphasized.
In the midst of their courageous act, Officer Chapman also comforted the boy's crying 10-year-old brother, underscoring the compassionate approach to their service. The officers were not thinking of themselves, but running toward danger, focusing solely on the people they serve and exemplifying a selfless love and purity of heart reminiscent of the love of God.
Watch the breath-stopping rescue video below.