Child prodigy seven year old Claire Crosby and her father, Dave Crosby sing a beautiful rendition of the popular Christmas carol, 'Oh, Holy Night.'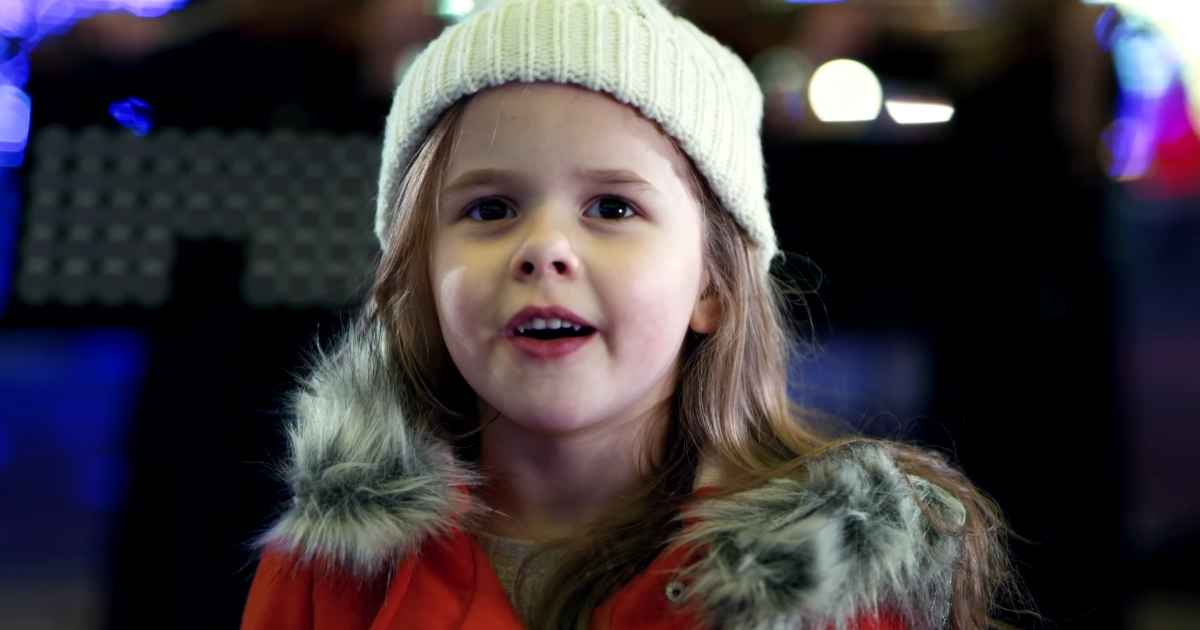 Christmas is only a week away and Claire's released a new rendition of this well known carol to brighten up your day.
With dad, Dave singing along with her, mom Ashley accompanies them on the piano making it a family affair.
O holy night! The stars are brightly shining
It is the night of our dear Savior's birth
Long lay the world in sin and error pining
'Til He appears and the Soul felt its worth
A thrill of hope the weary world rejoices
For yonder breaks a new and glorious morn
Fall on your knees; O hear the angel voices!
O night divine, O night when Christ was born
O night, O holy night, O night divine!
The father-daughter pair have sung together in the past few years as well, their voices together sounds like pure magic. Their cover of 'You've Got a Friend in Me' got more than 27 million views on YouTube alone!
God bless this talented family and especially little Claire who is a star on her own and is an inspiration to millions of little kids like her in the world.