A girl shared a powerful testimony at Sean Feucht's "Let Us Worship" event in New Jersey.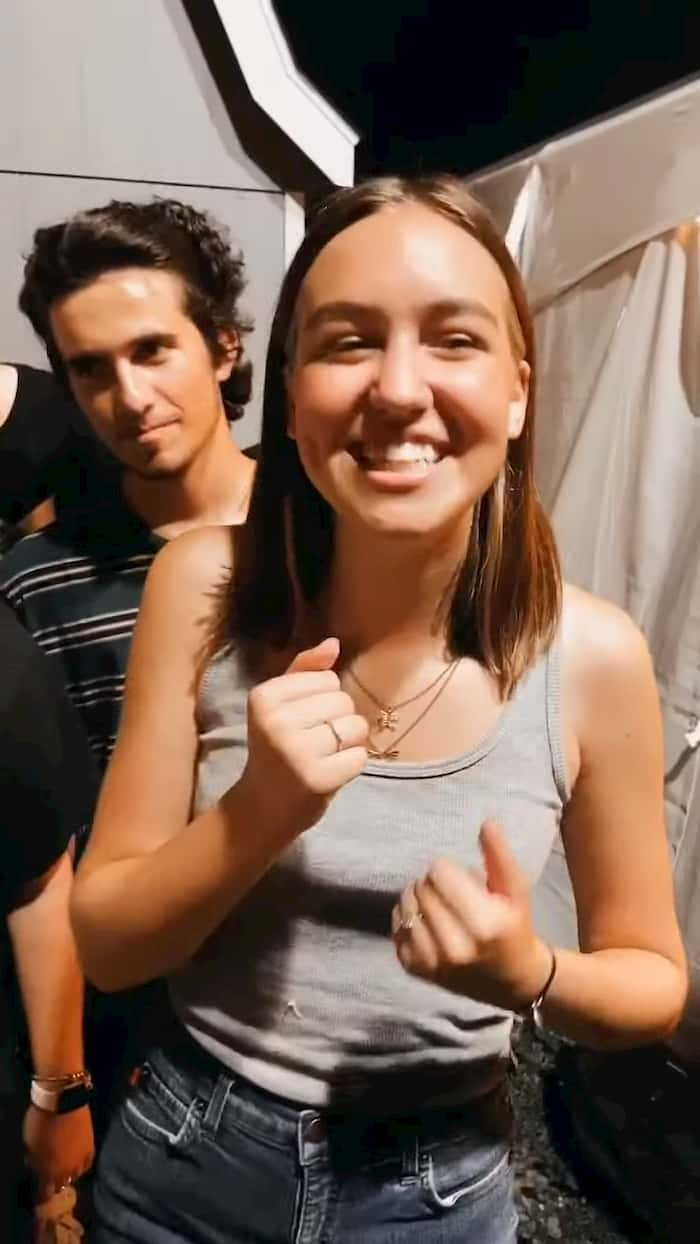 Sean Feucht shared a video of Olivia's testimony who was going to end her life that day in her car, but she heard God encouraging her to never give up.
"She was in her car with some pills and she was about to take her life by suicide. And tonight, something amazing happened," Sean said as he introduced the young woman.
Olivia and her friends traveled from Connecticut just to attend the worship gathering and testify God's power. "I was at the lowest of my life and I really just thought that I had no purpose, but something kept me there. This thought just said 'Don't give up' and I listened and I came tonight and I changed," she testified.
Olivia has a powerful message for everyone. "God loves you and He has a purpose for your life and I just want you to know that if you're dealing with anything, just reach out to someone. Never give up. Give up the thought that you have to do everything on your own, you don't. God is for you, people love you, just don't give up."