The Church of Jesus Christ of Latter-day Saints' heartwarming video of a devastated family receiving love and care from the church and community is melting the hearts of thousands of people on social media.
The parents of a little boy who died tragically due to his dad's truck were finally able to make peace with the whole situation.
Troy and Deedra Russell lost their son Austen in a tragic accident involving Troy's truck, and were not able to get over the grief and agony which followed it.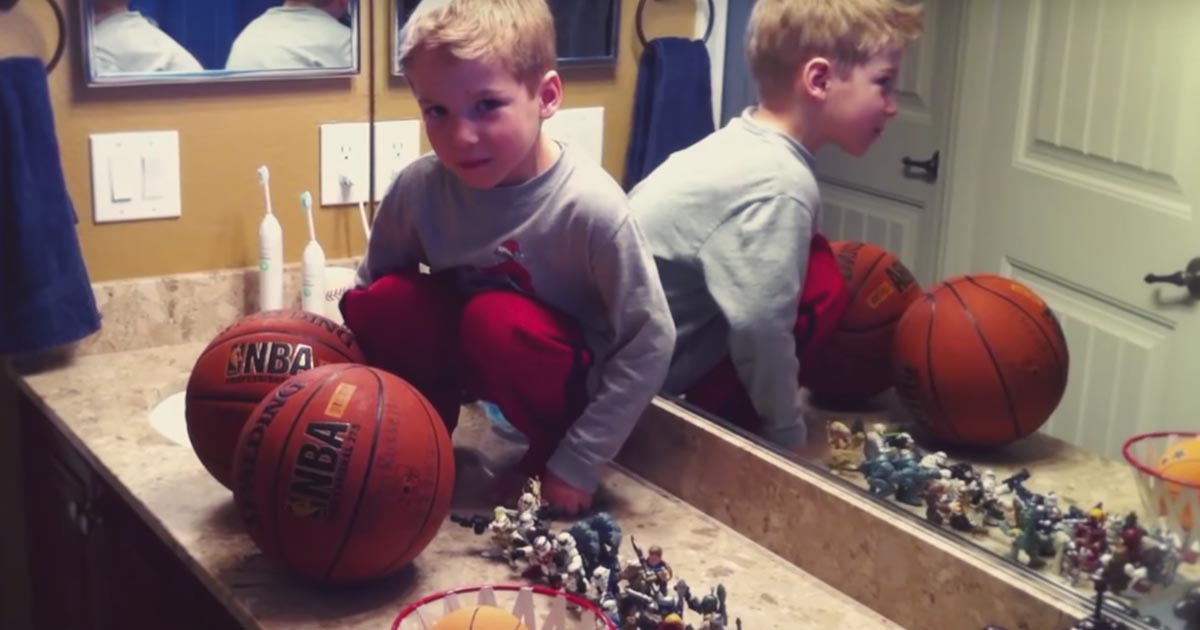 Thanks to his basketball buddy, John Manning, who was overseeing this family, and wondered how he could help Troy get over this tough situation. Troy had stopped attending weekly basketball games which gave John a reason to text and call him every day, until he promises to go with him to play basketball.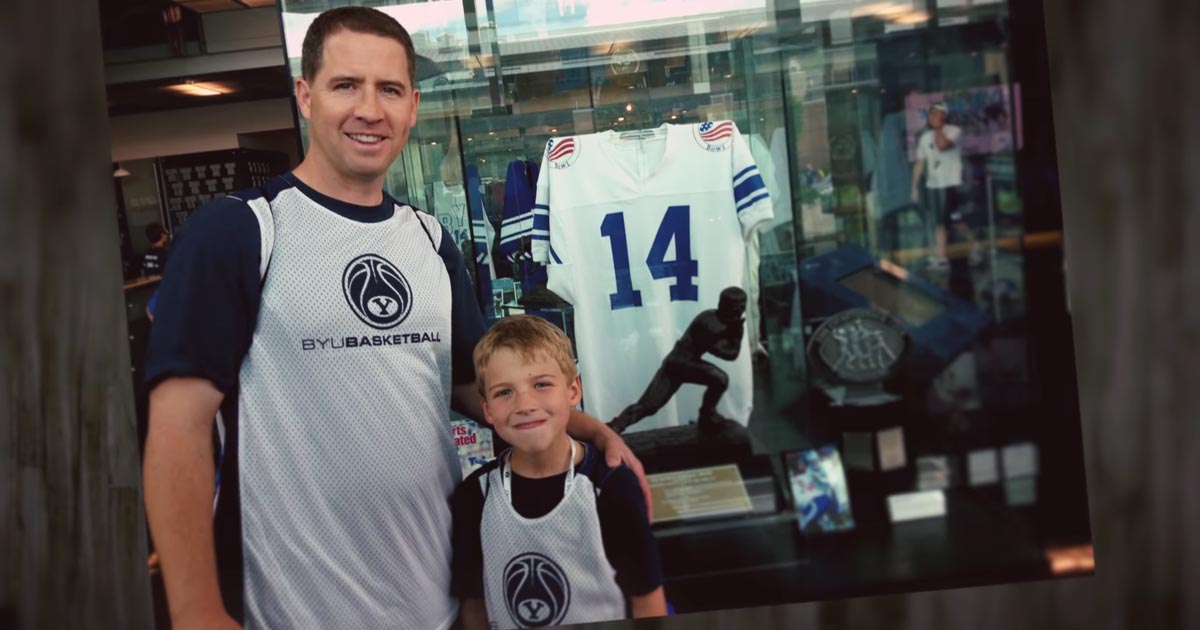 Being the caring friend, John shows up at 5:15 a.m., and warns Troy to join him for basketball or else he would go in the house and wake him up.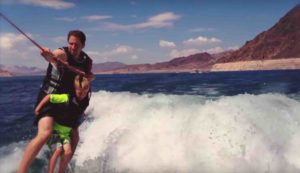 As both the friends travel together back and forth from their games, Troy lets loose and tells him about his heartache, despair, and grief.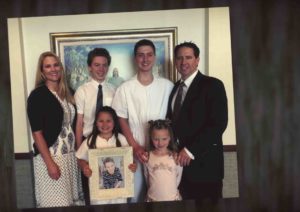 John's ministering and genuine care is what Troy needs at this time and it helps Troy submit all his grief to the Savior who helps him ease away all his guilt and shame and receive forgiveness and peace.