The renowned Christian band, Singing Contractors are presenting the official music video for the song, 'Only Here for a Little While.'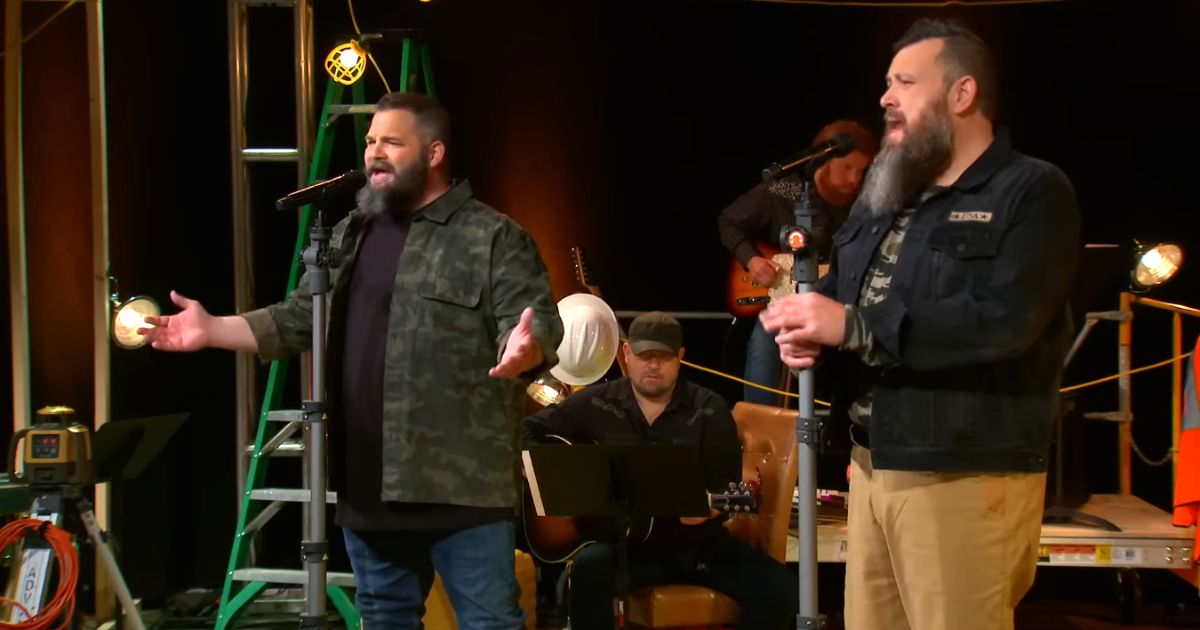 This song is full of truths because we all are here only for a little while on this earth and we should try and mend what needs to be mended, say what needs to be said, and do what needs to be done.
Country artist, Billy Dean was the original singer of the song 'Only Here For A Little While,' which was composed by Wayland Holyfield and Richard Leigh.
Gonna hold who needs holdin'
Mend what needs mendin'
Walk what needs walkin'
Though it means an extra mile
Pray what needs prayin'
Say what needs sayin'
Cause we're only here for a little while
The song was released on November 11 1990 as the second single from his debut album Young Man and spent 22 weeks on the Hot Country Songs charts, it peaked at number three in 1991.
Today I stood singin' songs and sayin' Amen
Saying goodbye to an old friend who seemed so young
He spent his life workin' hard to chase a dollar
Putting off until tomorrow the things he should have done
Made me start thinking "What's the hurry, why the runnin'?
I don't like what I'm becoming, gonna change my style
Take my time and I take it all for granted "
Cause we're only here for a little while
It's so true, friend that most of us spend our entire life running after things like money but forget that the most important possessions in our life is God and family. We forget to spend time in prayer and have to face so many difficulties due to it.