A young man restored hope in humanity when he saved the life of a mother and two children after their pickup truck landed upside down in a ditch. 21-year-old Trent Lachance was driving in McGregor, Minnesota when he saw the heartbreaking scene and decided to help out immediately.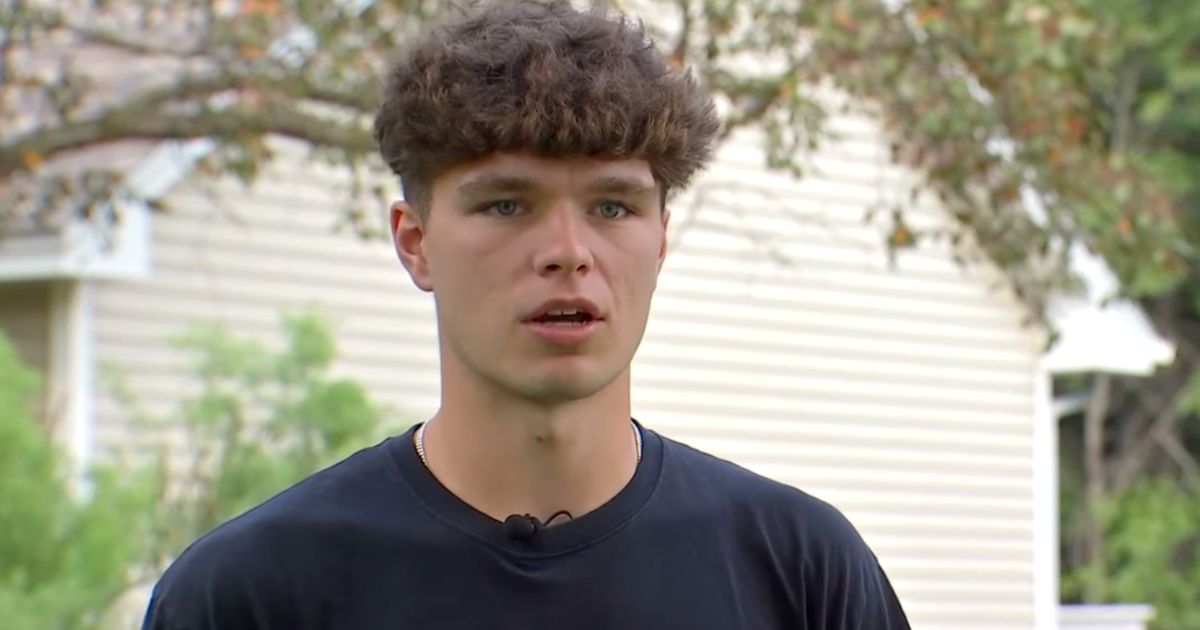 The young man could have driven past them but he made a decision in a split second to get inside the ditch where the overturned truck was and help others in rescuing the family. Trent told KMSP-TV, "I pulled over and got out and jumped down there and did everything I possibly could," he said. "I could hear the mom screaming, and that just kind of boosted adrenaline in me."
The young man broke open the car's window to pull the mother and baby out as the car was half submerged in water; a nurse was also there at the right time right place to perform CPR on the infant. "I'm glad for everybody who was there at the right time that they did what they did to make sure these kids survived," Lachance said.
His efforts to save the mother and baby paid off, but he was struggling to rescue the 3-year-old even though he cut the boy's seatbelt to try and free him. But another person who was there was able to save the boy by attaching a chain to the truck and overturning it.
We must pray for this family because although the mom and baby are expected to recover, the 3-year-old boy is in critical condition. Let is believe God for a miracle for the boy.