A grey African parrot was filmed playing the piano in an adorable video.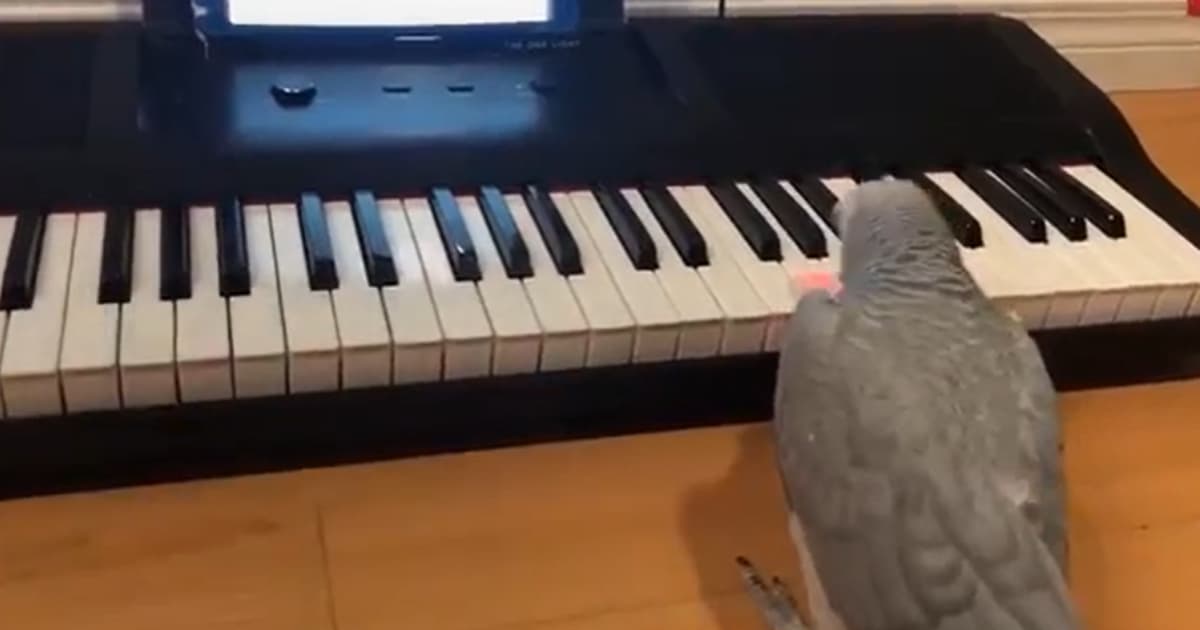 The parrot has become popular on the Internet as a video shows it playing the piano with its beak.
African grey parrots are not only great talkers but are known to be extremely intelligent birds. In fact they are known to be among the most talented mimicking birds on the earth. They've got quite a reputation among bird enthusiasts. The records of these birds date back to biblical times.
Today this talented bird is entertaining all of us with a heartwarming piano performance.