Indonesian pilot Ricoseta Mafella is a man of faith. He likes to hum worship songs while he flies.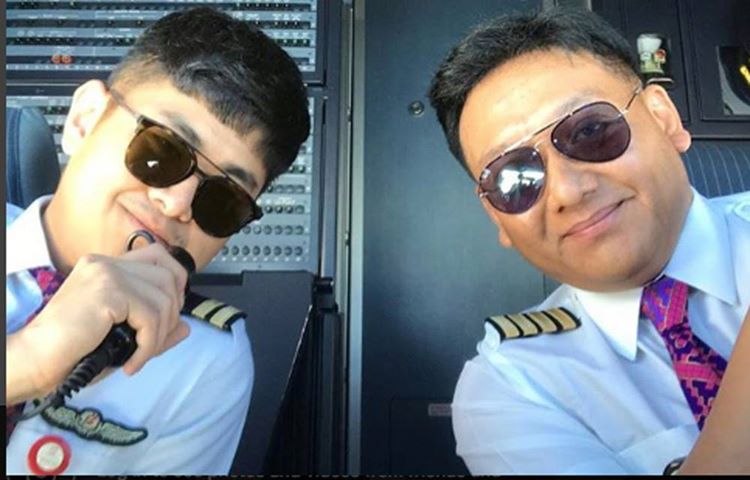 But on September 28, something was different when Mafella sat in the captain's seat.
"God seemed like He was saying, 'Hey just praise me and worship me,'"
It was in that moment, Mafella began to sing out loud. And what happened next was a series of events that revealed the God's plan.
Mafella recounted the moment he delayed the landing in Palu due to strong winds. The decision set back the schedule by 9 minutes. But everything was set for a miracle!
Mafella was boarding the passengers from Palu for the next flight, when he heard a voice.
"Be quick, get out of this place. Depart early," the voice said.
But instead of ignoring the warning, he heeded the message and departed 3 minutes ahead of schedule.
Soon after the take off, an earthquake hit the area.
"The quake started at the Donggala area (at) … 5:55 pm," Mafella told CBN. "I pushed back at 5:52."
Sadly, the air traffic controller, Anthonius Agung lost his life in the earthquake. He is the one who cleared Mafella for early takeoff.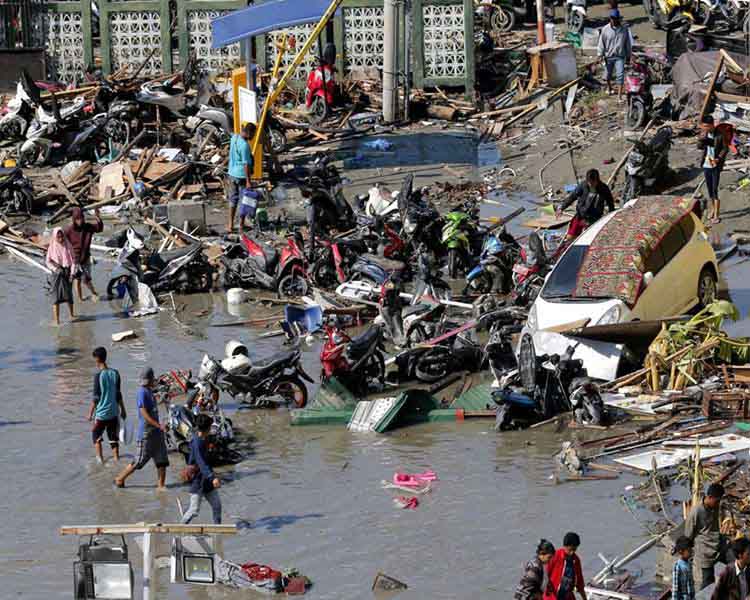 "When I found out what happened, I was speechless," Mafella told BBC. "I feel so deeply sorry. I could have died as well. He is my hero and our national hero."
Sometimes God will bring us through strange situations to test our faith and accomplish his plans. When Mafella went through such a situation, he remained firmed in his faith and witnessed a divine intervention that saved the lives of 148 people.
When Mafella returned to Palu, he was able to realize the intensity of the earthquake and Tsunami which killed hundreds of people.
"God reveals everything," Mafella told CBN. Put your trust in God, and He will take care of the rest.
Mafella's testimony is truly an inspiration. Watch the powerful story below.