As calls for police defunding and boycott get louder in our country, heartwarming stories of police kindness continue to make it to the headlines.
Now a Carrollton police officer has gone above and beyond to help a disabled man over the weekend that has been captured on body camera video.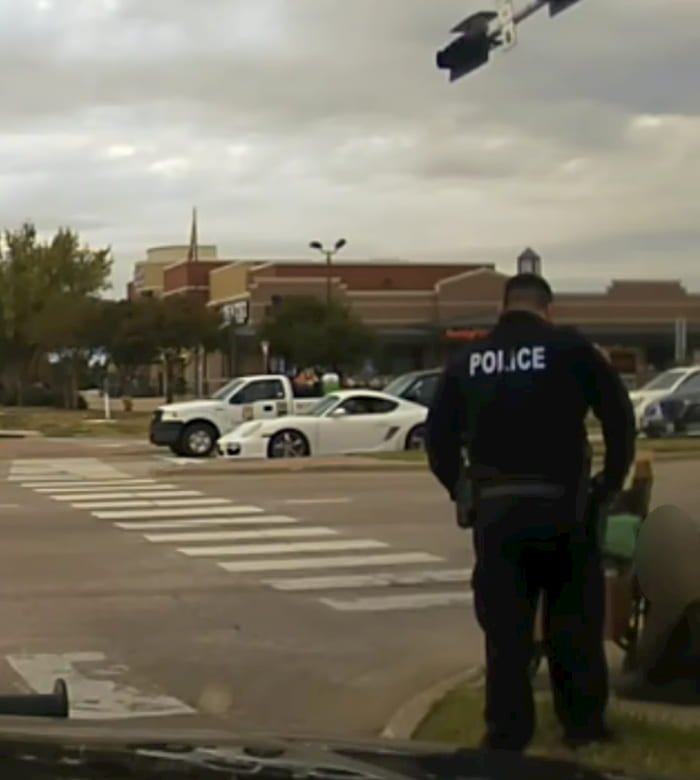 The Carrollton Police Department said that they stumbled on the video during an audit and found the clip after officers responded to a welfare concern call on Saturday. The callers had reported about a homeless man's wheelchair being broken down leaving him stranded.
One of the officers who responded to the call decided to buy the man a new wheelchair from a local pharmacy and gave it to the man free of charge.
BUSTED!

During a routine audit of body camera videos, we stumbled across this welfare concern call on Saturday. Callers had reported that a man's wheelchair, which is also his "home", had apparently broken down and left him stranded.

We will let Officer Anonymous remain just that, but we had to share.

Posted by Carrollton Texas Police Department on Tuesday, December 1, 2020
God has given us all a free will to do good and be kind to others, kindness no matter how big or small the effort is a choice to bless others.