A police officer from Virginia is being hailed all over the country for his vocal abilities after a video of him singing a gospel song went viral.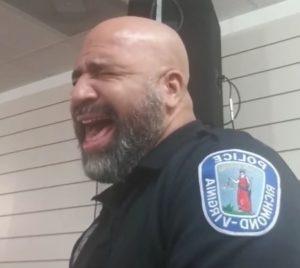 Richmond Police officer Mervin Mayo, who is a school resource officer at Richmond Alternative School, shared a video on Facebook of him belting out Marvin Sapp's classic, 'The Best of Me.'
"When everyone else around could only see my failures, God saw the best in me," he sings in the video viewed more than 700,000 times as of Friday.
"I've always been inspired by this song, but for some reason, I couldn't get it out of my head," Mayo said. "So, I had to get to a piano immediately to minister to myself."
Watch: Officer Mervin Mayo Sings Soul-Stirring Cover Of 'The Best of Me'
The 15-year Richmond Police Department veteran who is famous for his singing abilities said, "I sing in or out of uniform at the drop of a dime. I had just gotten off work and stopped by the church, where I am a minister of music, on the way home to do praise and worship for myself," Mayo said. "I have to minister to myself before I can minister to someone else."
Mayo not only sings, but he also preaches. "Know that no matter what you are going through, there is a higher power that looks beyond your faults and sees your needs," he added.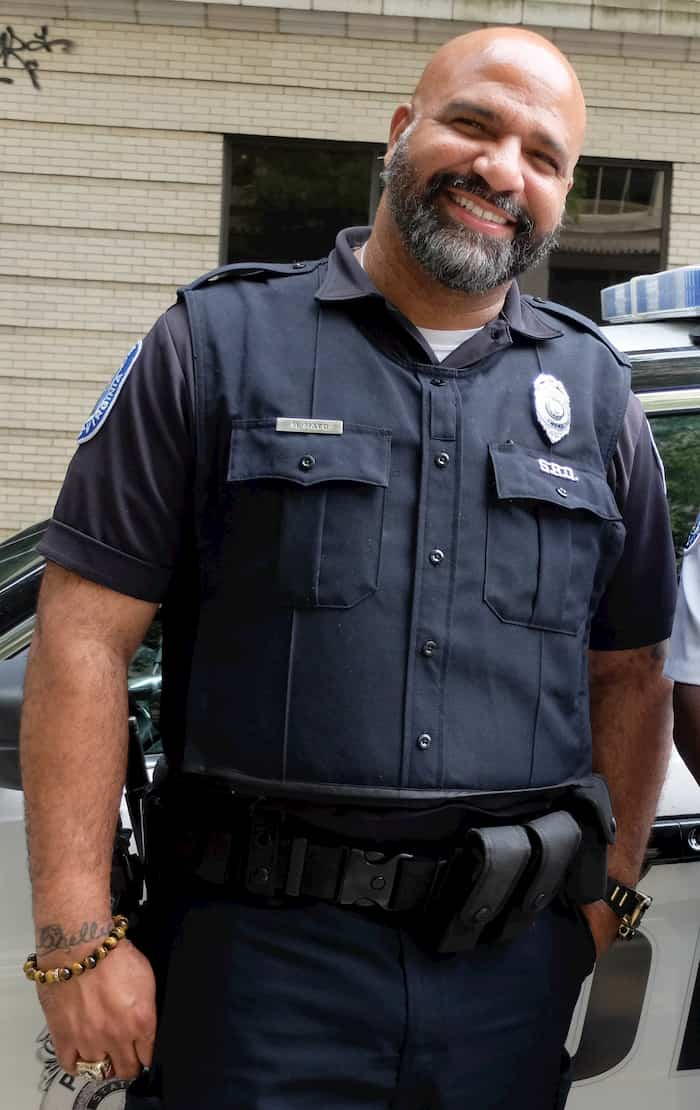 See the video of Mayo singing 'Better Days Are Coming,' where he sings and plays the piano. His vocals are amazing and it proves that he could have a very lucrative career in the music industry if he ever chooses to do so.
Praise God for God-fearing officers like Mervin Mayo in the police departments in our country. He is multi-talents and salt and light in his role as a police officer and an example to all the cops everywhere.