Selah, a contemporary Christian vocal group released a cover of 'Praise The Lord', forty years after Russ Taff and the Imperials had originally sung it. The Imperials have been singing for the last 55 years.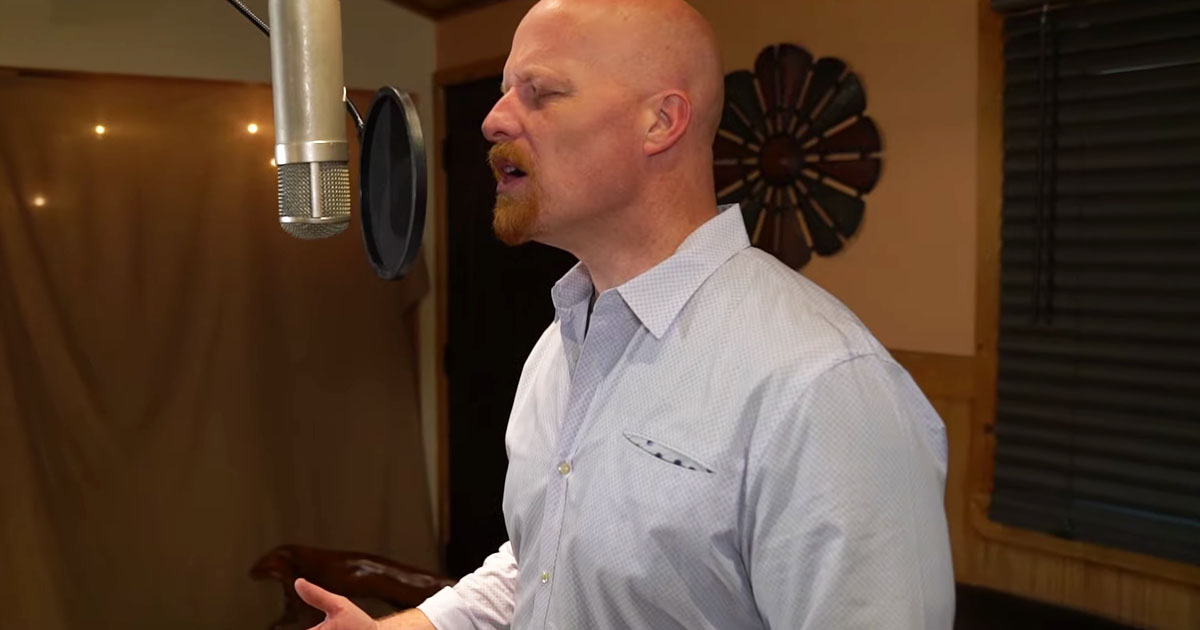 They started as a southern gospel quartet, and became stalwarts of contemporary Christian music in the 1960s. They went on to win four Grammys, 15 Dove Awards and were inducted into the Gospel Music Hall of Fame.
The group hired soulful belter Russ Taff as their new lead vocalist in the seventies and went on to record albums like Sail On, Imperials Live, Heed the Call, and more. It was during this period that they found their biggest success both with awards and charts.
When you're up against a struggle that shatters all your dreams
And your hopes have been cruelly crushed by Satan's manifested schemes
And you feel the urge within you to submit to earthly fears
Don't let the faith you're standing in seem to disappear

Praise the Lord, He can work through those who praise Him
Praise the Lord, for our God inhabits praise
Praise the Lord, for the chains that seems to bind you
Serve only to remind you that they drop powerless behind you
When you praise Him
Our hearts are stirred and are spirits are on fire as we hear the song "Praise The Lord," it sounds as fresh and beautiful as the original did forty years ago.