Proclaim Music group presents a beautiful anointed song "Emmanuel." The children's worship group is based at Rubaga Miracle Center Cathedral, Kampala, Uganda. Proclaim Music was started by Pastor Isaac Sebuliba. Starting with the Sunday school children at the Miracle Center Cathedral where they used meeting, sharing, doing different songs.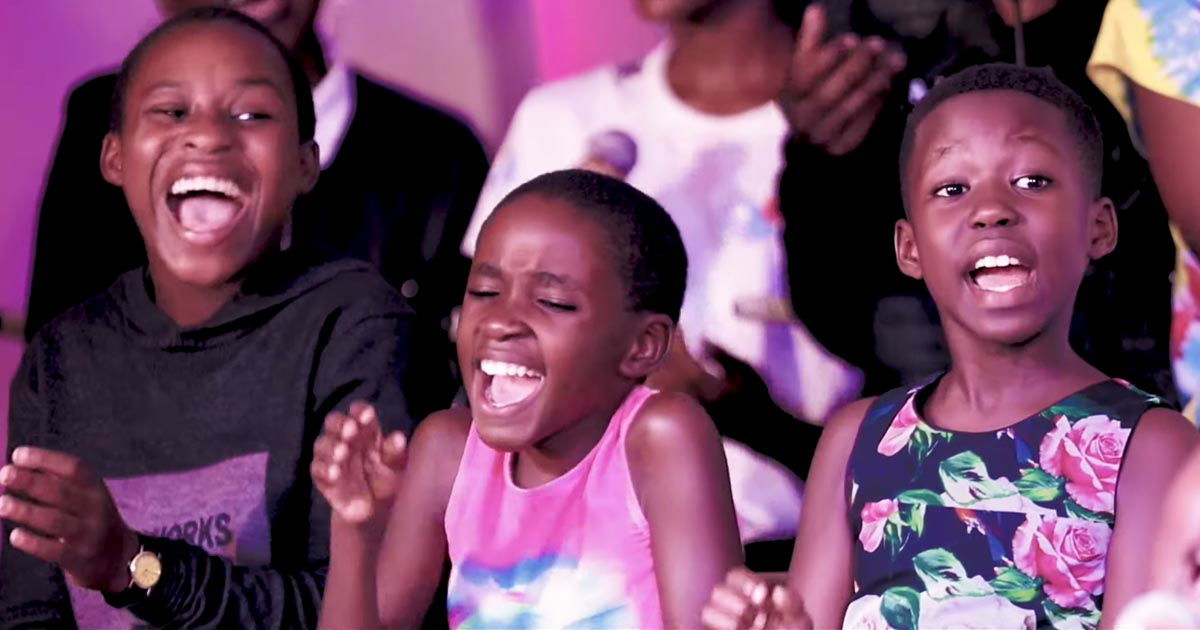 They have recorded five albums now, their first album was memorable with 11 songs including songs like " Jesus Reigns Forever and "You are an awesome God. The kids meet on weekdays after school to rehearse, pray, have fellowship and read the Bible together.
Ooooh
Let Him touch you today
Let Him Heal your soul
His blood was shed for you
He's Emmanuel.

Emmanuel
God is with us
Emmanuel
We are touched by this awesome rendition of Proclaim Group's "Emmanuel." The song's lyrics are very deep and draws its listeners into the presence of God. These African children are blessed with melodious voices and are extremely talented. May God use them to touch more children from their generation and transform their lives completely.