The talented students of Fountainview Academy sing a beautiful cover of the Christian song, 'Redeemer Of The Rain.'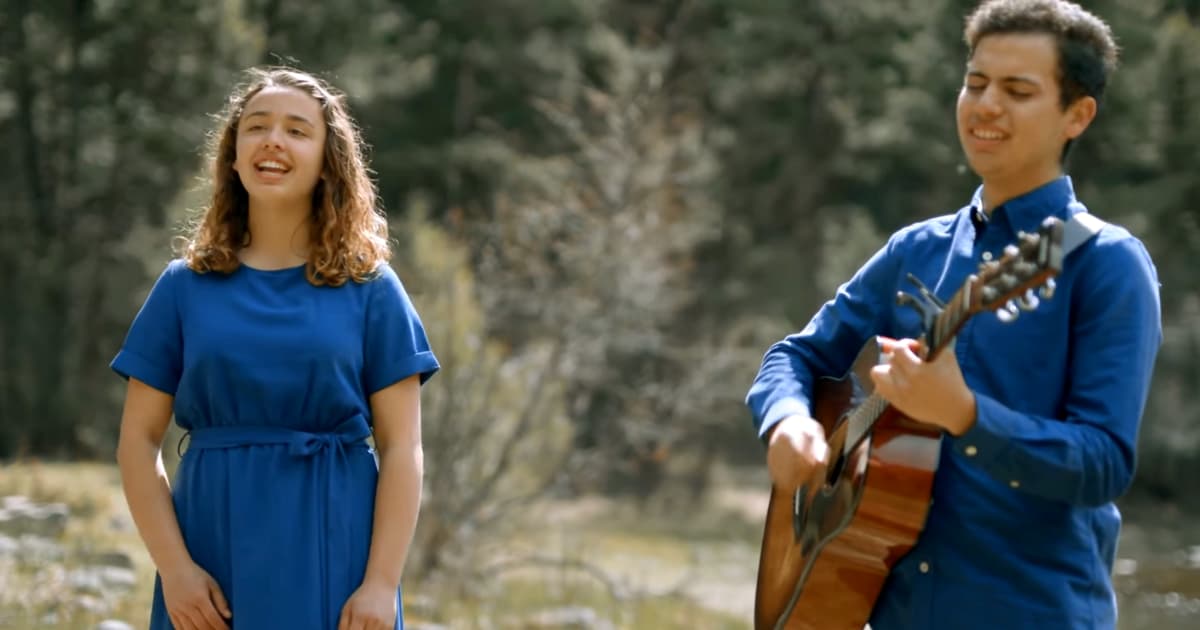 It's such a precious sight to see young people from Fountainview Academy, B.C., Canada, singing and worshipping the Lord belting out this beautiful Christian song today.
During these challenging times as many of us are fighting our battles, and ask God in frustration, "Why is this happening to me?" This song answers our question by reminding us that it is God who redeems the rain and everything is in hands.
Who doesn't wish for sunny days?
That the sky above us would never turn grey
But life isn't always sunshine
We have times that leave us asking why
And when the clouds roll in and tears begin to fall
There must be a reason for it all
We all need encouragement and courage as we face our battles each day and we're so glad that Fountainview Academy is singing this song today to give us that boost we needed.
Redeemer of the rain
The Lord will never waste our pain
He brings beauty out of brokenness
And hope to our heartache
Healing out of every hurt
That invades our shattered world
We never walk through trials in vain
He's the redeemer of the rain
This is such a precious song and as we listen to them we can't help join them worshipping the Lord on this beautiful song.