The official video of 'Same God' by Hannah Kerr is out and it is so soothing and beautiful.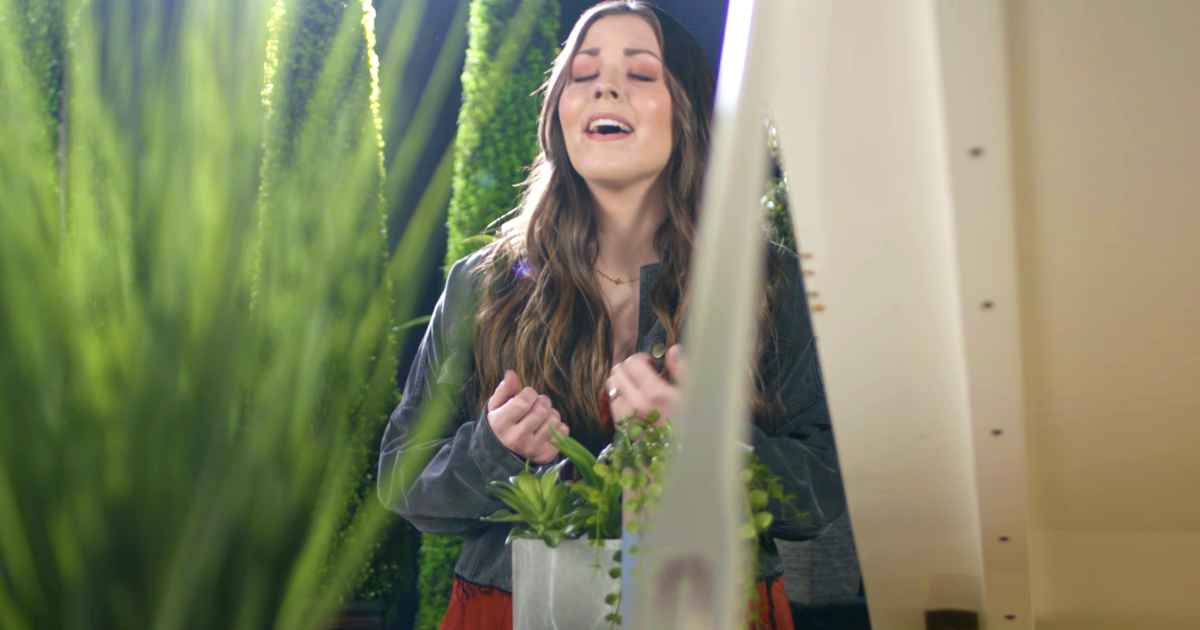 Hannah Elizabeth Kerr is known for her Christian pop style contemporary worship music.
The same God who makes the planets spin
Tells the tide when it should rise
Put the color in my eyes
'Same God' is an original song written by Hannah Kerr, Hunter Leath, and Emma Klein, and produced by her brother, Josh Kerr.
The same God who makes the seasons change
Knows the number of the stars
Every secret in my heart
These are challenging times for most of us, Kerr found inspiration to write the song from God's creation, like the birds chirping every day. The song was written over a Zoom songwriting session.
All my doubts, all my questions
In every fear I have about what might happen
You're the same God
Hannah Kerr said about 'Same God,' "This song, that came out of a Zoom call, is a cry from a heart that is broken, a person who doesn't have it all together, a Christian who still has doubts and fears," said Kerr.
"But most importantly, this song is about God, who loves us and reminds us of the truth when we need it the most. He's the same God, and He loves us no matter what!"
You're with me in the middle of it all, God
You're catching every tear as it falls
I know You'll never change
Even when I'm feeling far away
You love me the same, God
You love me the same, God
You love me the same, God
You love me the same
Hannah Kerr raises the bar with this original song about how our God is the same and never changes. He loves us even when we doubt Him because everything may fade away but He will always remain the same God.