In this heartwarming video, a school serenades a sick teacher with 'Fight Song'.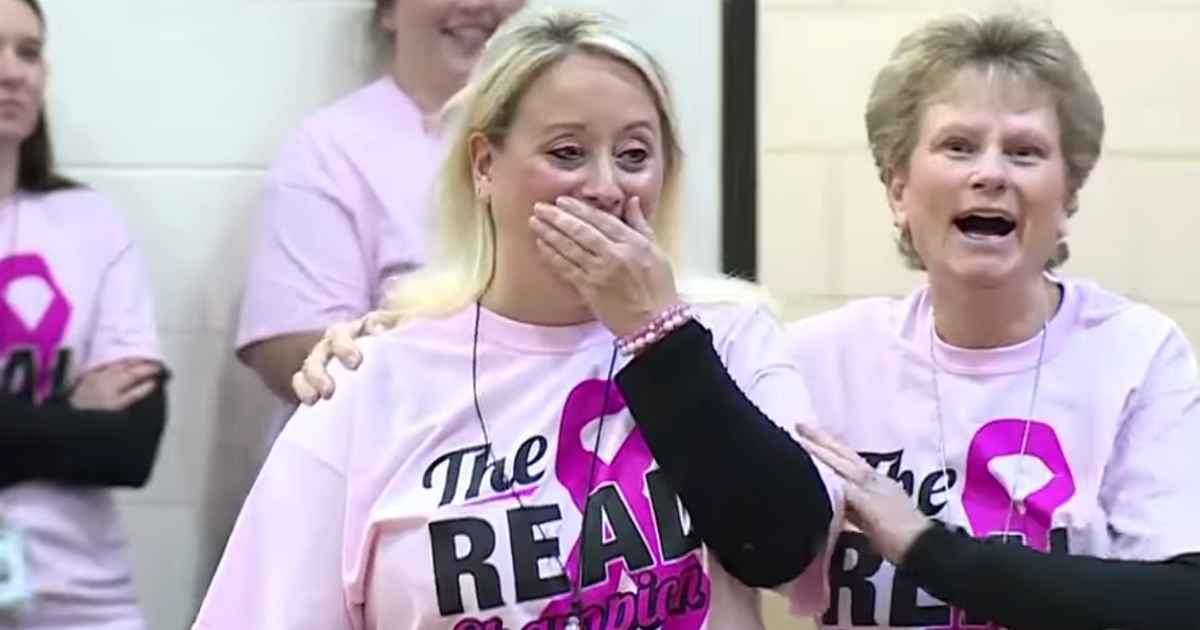 Emily Marshall has been a first-grade teacher at Central Elementary School in Moore, Oklahoma for 21 years. She is one of the favorite teachers for the students and the staff. So when they learned that their beloved teacher was diagnosed with breast cancer for the eighth time, they wanted to show their love and support for Mrs. Marshall.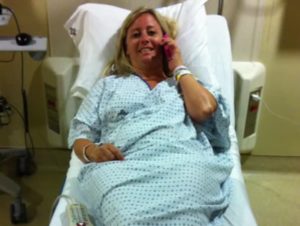 As Marshall entered the gymnasium, the entire students screamed "We love you Mrs. Marshall!". The initial surprise left her speechless.
Mrs. Marshall's husband Danny, and their three children, Noah, Samantha, and Bryce were also with her during the surprise assembly.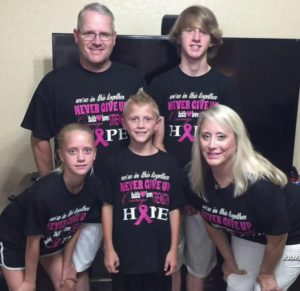 Zachary Snyder, the music teacher at the school, taught the first graders the 'Fight Song' by Rachel Platten to help encourage Mrs. Marshall.
Like a small boat
On the ocean
Sending big waves
Into motion
Like how a single word
Can make a heart open
I might only have one match
But I can make an explosion

This is my fight song
Take back my life song
Prove I'm alright song
My power's turned on
Starting right now I'll be strong
I'll play my fight song
And I don't really care if nobody else believes
'Cause I've still got a lot of fight left in me
"We love her. We care about her," says Mr. Snyder. "We want her to know that she is not fighting this battle alone."
As the first graders sang and dance, Mrs. Marshall was wiping her tears away. She was so moved by their compassion.
"I thank you guys all for supporting me through this," Mrs. Marshall says. "I love all of you. Thank you."