A Secret Santa in Idaho brought Christmas early to a grandmother with a surprise gift that she needed very much.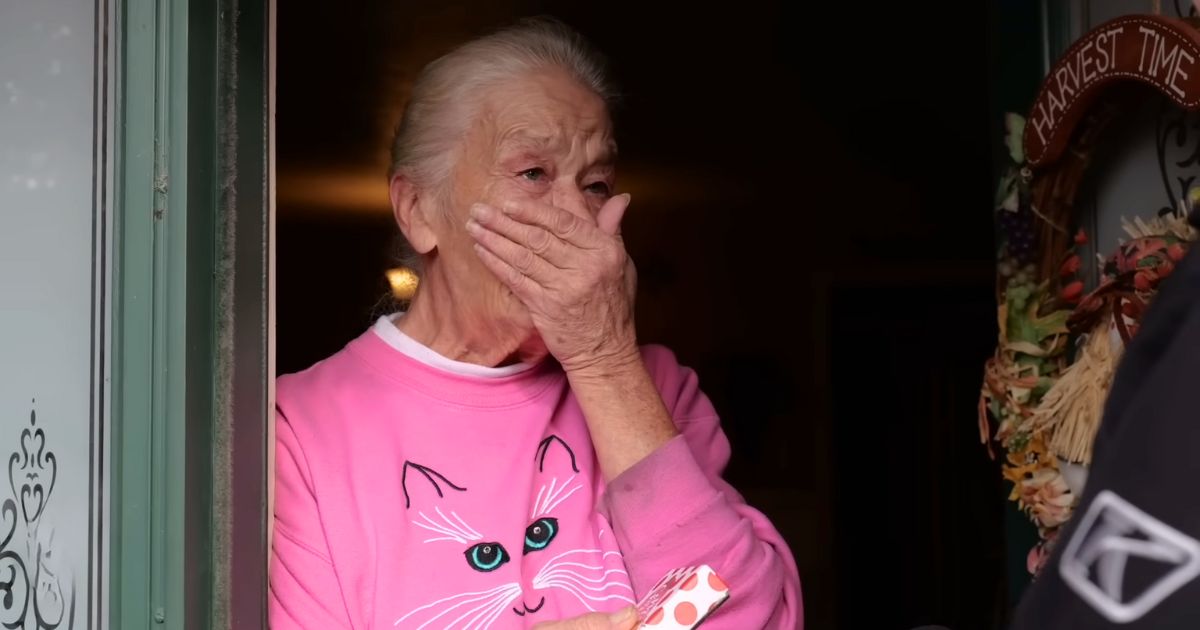 Meri, a 70-year-old widow, retired on a limited income, is raising her two grandchildren, ages 7 and 13, on her own. Her life became more challenging when her only car broke down. This left her to rely on walking or borrowing vehicles for everything, from grocery trips to taking the kids to school and appointments.
Meri is known for her generous spirit in the community. She has spent countless hours in volunteering and helping others especially youths. For her efforts over the years, Meri received many awards, including the Idaho Falls Citizen of the Year. Despite these honors, her life has been challenging.
To make ends meet, Meri even took on a job as a DoorDash delivery driver.
A life-changing gift from Secret Santa
Secret Santa, a man touched by an anonymous gift he received years ago, is now spreading love through his generosity. His message is clear: giving without expecting anything in return is the purest form of love and caring. Since 2015, he's been partnering with East Idaho News to gift $1 million annually to those in need in his community.
This year, Meri was nominated as one of the recipients for a holiday surprise.
When the East Idaho News team arrived at Meri's door with Secret Santa's gift, her humble response was heart-touching. "There's nothing special about me," she said, struggling to hold back tears.
Upon opening the gift, a check, Meri's reaction was one of pure gratitude. But the surprises didn't end there. The team then presented her with another box, revealing a gift that moved her to tears—a car. This gesture addressed her dire need for transportation, a blessing she didn't expect.
This touching story reveals the true meaning of Christmas, encouraging us to make a difference in the lives of others with the love of Christ.
Watch the good Christmas story below.