The angels in Heaven must be rejoicing because another lost son, Hollywood actor Shia LaBeouf has given his life to Christ and received Him as his savior, after going through one of the toughest moments of his life. Today he's sharing his powerful testimony.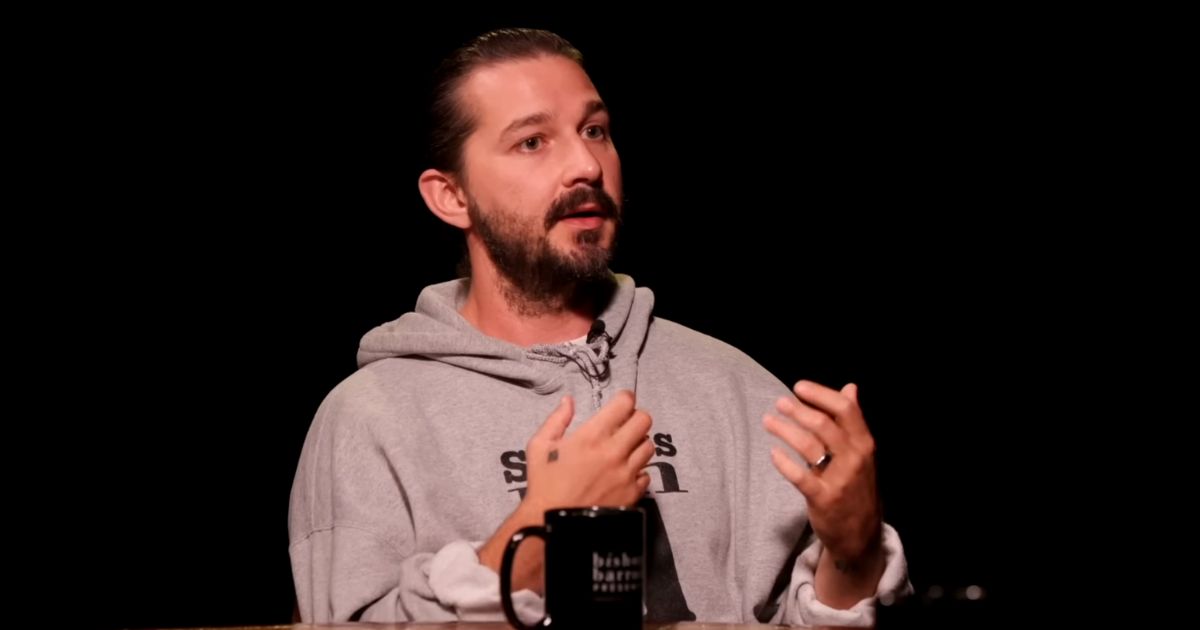 The Transformers star was almost going to take his own life but a role in the movie Padre Pio turned his life around. It helped him to learn more about Jesus Christ and build a personal relationship with Him.
He said, "I had a gun on the table. I was out of here. I didn't want to be alive anymore when all this happened, shame like I had never experienced before – the kind of shame that you forget how to breathe, you don't know where to go. You can't go outside and get, like, a taco. But I was also in this deep desire to hold on."
Shia LaBeouf grew up in a Jewish family, but like his parents, he wasn't committed to God. But God still loved him so much and gave him an incredible opportunity through a role of 20th-century Italian saint, Padre Pio.
Shia LaBeouf is known for his tough action-based roles and before this experience, he thought Jesus was a weak and soft person, and never thought much about Him. But after studying reading the Old and New Testaments, his views changed and he found out that He was a king with a blood-stained sword in His hand.
In preparation for the role, the actor stayed with the Franciscan Capuchin friary of California with priests and experienced the sacrifice, suffering, and love of God. He attended mass, was taught from the scriptures, and prayed from his heart there.
He said he felt the presence of God with the priests with whom he used to hang out with and surrendered his life to Jesus there. After this, there is not running back for Shia because he wants to live out his new God-given life and bring others to Christ.
What a wonderful God we serve who runs after His children and never gives up on them even though they may give up on themselves.