When it comes to adopting a child, it's hard to put into words the feelings you experience the moment when you receive the adoption papers making it official.
Christmas came early for a man and his family in Edinburg, Texas, after they received long-awaited adoption papers for his stepson on December 24.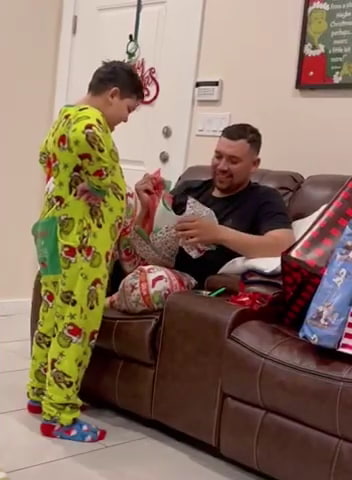 The feeling of fulfillment was experienced by this man knowing that his stepchild will become his own and would bear his last name forever.
Melissa Garza shot the footage which captured the deep emotions shown by her husband, Armando, on receiving the adoption papers after they first lodged it in 2018.
While the adoption process is arduous, the results are immense and the feeling of joy is the same for every person adopting a child for the first time or the fifth time.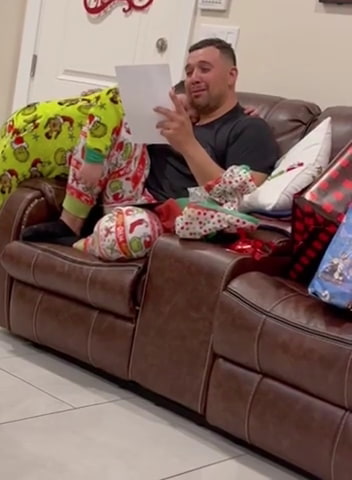 "My husband has been in my son's life since he was 10-months-old," she said. "We waited and waited and [it] seemed the day would never come."
Armando Garza and his stepson, Ayden, can be seen in the video tearfully embracing one another as he reads the adoption certificate aloud. "My son had dreamed about this day for a long time," Mrs. Garza said.