Graduation is one of the biggest milestones in anybody's life and should be celebrated with family and friends.
This high school graduate with Down Syndrome high school graduate made sure he visited his late mother on graduation day to let her know about his big accomplishment.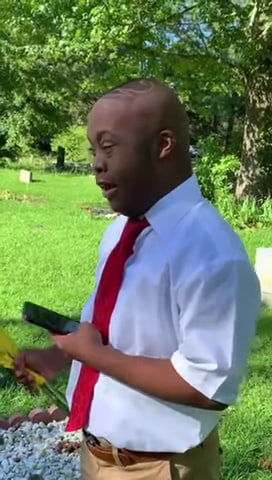 A clip shared on social media which is warming hearts all over the country shows the teen holding a bouquet and visiting her grave on the day of his graduation, before the ceremony.
"Mommy, I have something to say… I did it!"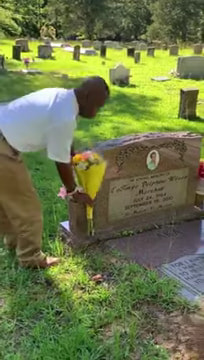 This young man really loved his mom so much that he shared the exciting news of his graduation with her first and asked for her blessings.
Let's congratulate him and show our appreciation for this young man by sharing this article with others.