"The Late Show" host Stephen Comedian Colbert is a house-hold name in the US, but apart from being a TV personality, he is also a devout Christian which wasn't always the case.
His powerful testimony about him turning back from atheism to Christianity, is moving thousands across the country.
Stephen was born in a Catholic home, but after some time sadly, he grew out of faith as he puts it, "I had lost my faith in God, to my own great grief."
But the word of God tells us that "The LORD Himself goes before you; He will be with you. He will never leave you or forsake you. Do not be afraid or discouraged." Deuteronomy 31:8
So Stephen became an atheist and when he was 22 years old, on a cold wintry day in Chicago, a rank stranger gave Stephen a small green Gideons New Testament, Psalms and Proverbs.
He says, that the because of the cold and humidity, the Bible was frozen and was exactly what Stephen needed that day, as he was in a tough battle with anxiety that day. So he immediately opened the glossary and turned to the first verse on dealing with anxiety.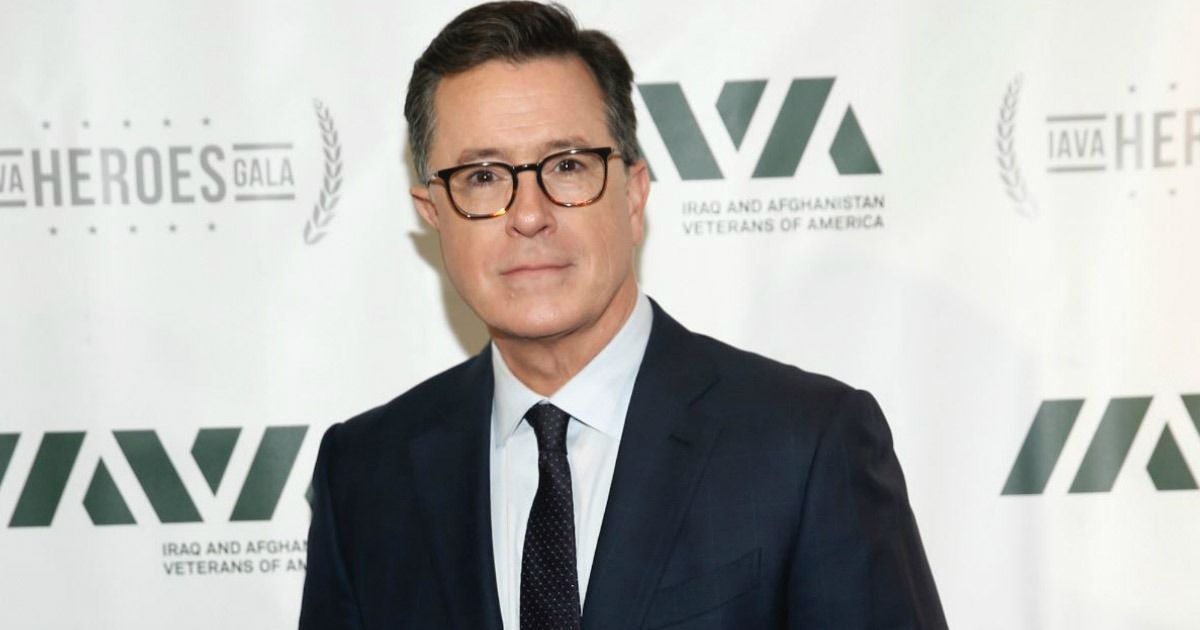 Stephen recalled that the verse was Matthew, chapter 5, the sermon on the mount which read, 'And so I say to you, do not worry, for who among you by worrying can change a single hair on his head or add a cubit to the span of his life?' The words jumped off the page and spoke to Stephen, he says he truly understood the meaning of that verse, and it spoke directly to him and he had a change of heart that very moment.
He says, his life has never been the same, and faith has been an important part of his life even as he pursued a career in Hollywood, Stephen never gave up on his convictions.
Praise God for the transformation a small New Testament given to him by a stranger has done in the life of Stephen. This is the power of evangelism, let us get up from our comfort zone and give out the gospel to someone today!