An act of kindness by a total stranger towards a Pizza delivery driver in Michigan, is warming hearts all over the country.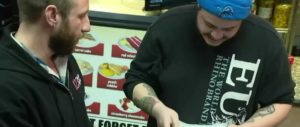 A woman with mental health issues hijacked and crashed Rayden Jones's car, ensuring the delivery driver would be left without transportation, but thanks to a Good Samaritan who suddenly stepped in and rescued the day for the Pizza delivery driver.
Jones, who works at Happy's Pizza in Port Huron, says it was takes just two minutes to deliver pies to the local school, but when he came out of the building, he found that his car was stolen.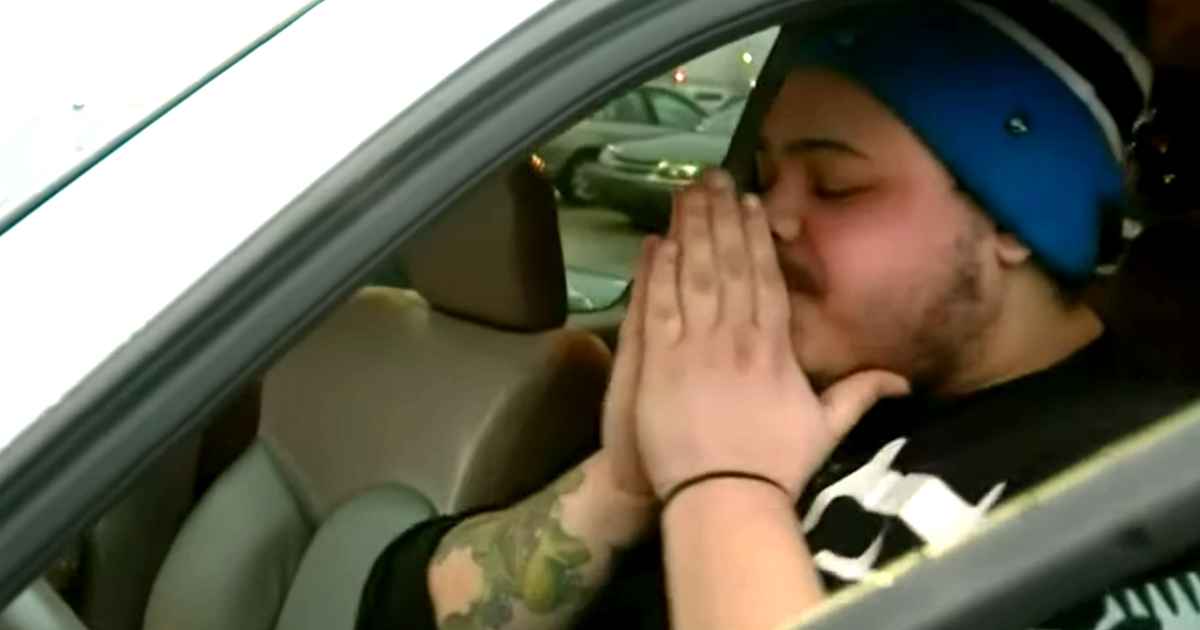 Meanwhile, Kevin Lindke was driving home after work, when he witnessed the woman driving the car the wrong ramp onto a freeway. Lindke dialed 911 and followed the car, he described the situation to police dispatchers. It wasn't before long when the woman smashed into another vehicle and abandoned the completely smashed car on the side of the road.
She tried to escape but Lindke followed her, he soon caught up with her and convinced her to stay till the police arrived. But when he got to know from law enforcement officials, that the car belonged to a hard-working pizza delivery driver, he decided to donate his minivan to Rayden, instead of selling it off, as he had planned to before.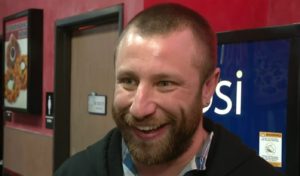 "I'm not going to lie, I about burst into tears because who does that?" Jones said. "It's a godsend—that this man, out of nowhere, who I've never met, would do this. It's mind blowing."
This inspiring story has restored our faith in humanity, Lindke is the Good Samaritan who went out of his way to help pizza delivery driver, Rayden Jones who would have had a really hard time doing his job, if not for him.