When 5-month-old Myles Richards lost his mom to COVID-19 recently, some kind-hearted moms donated breast milk for the child.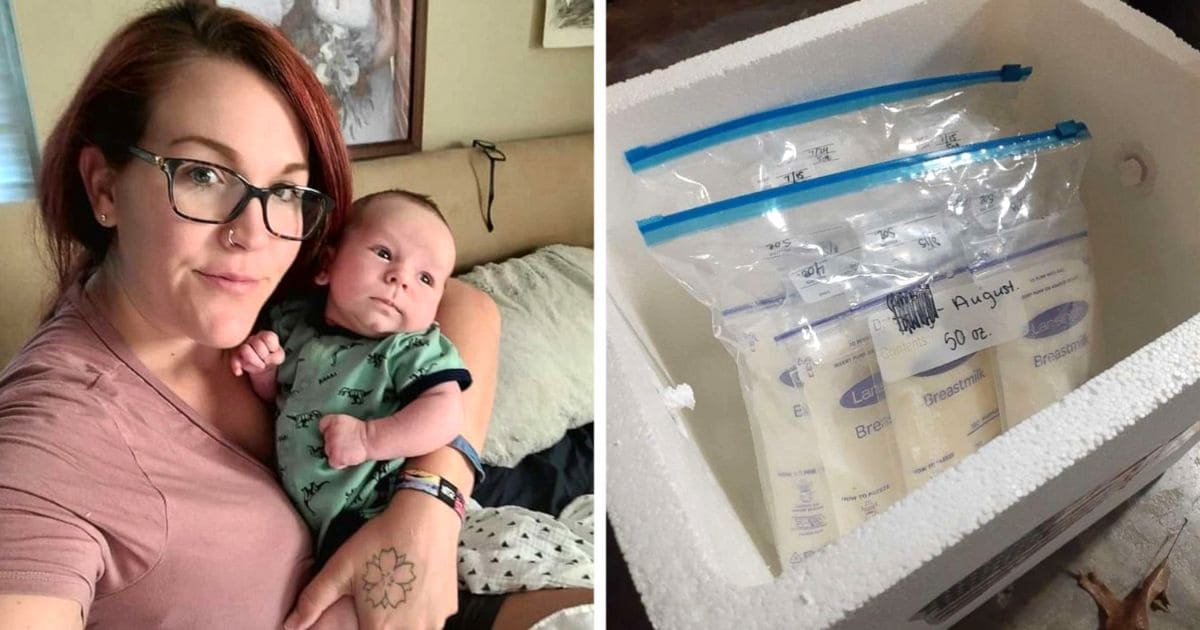 Megan Richards was a loving, doting mom of six. She and her husband, Michael, have five biological kids and one stepchild. "She was a perfect mother. Everything she did was for the kids," he described her late wife. "We put off vacations and dates for ourselves, so we could spend more time with the kids. Everything was about them."
Megan's goal was to feed little Myles breast milk until he reached his first year. "It was one of the things that she wanted the most for the baby, and it was important to her, so it was important to me," said Michael. "Even when she got sick and I was trying to keep her in bed, and just try to get her to rest, I talked to her about it maybe being time to stop pumping — she'd been pumping to be able to feed him with a bottle — and she refused." She knew the importance of breast milk in a child's health and growth.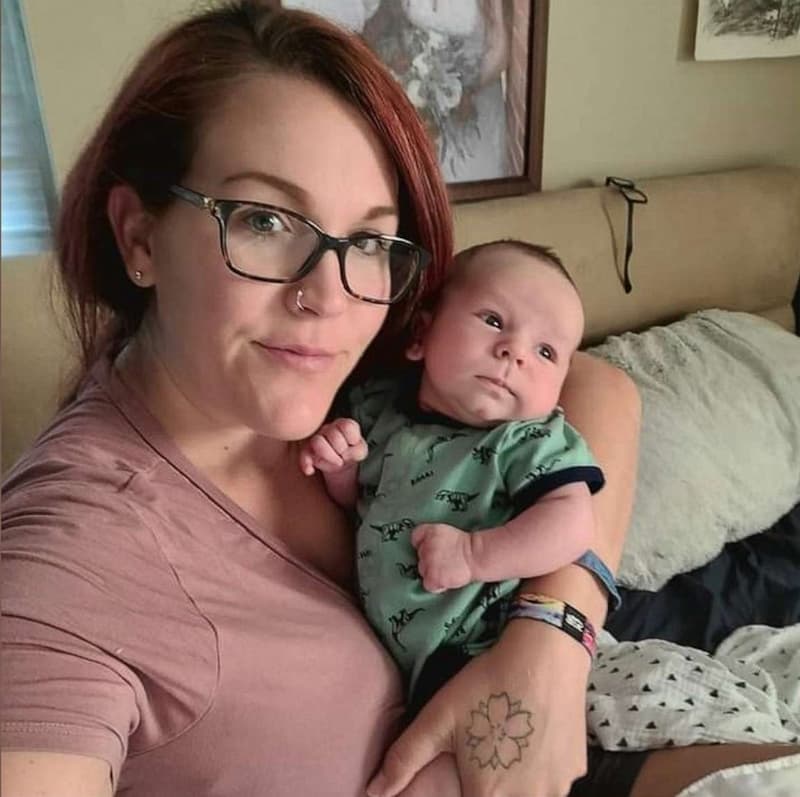 Last November, they could have celebrated their wedding anniversary, but things did not go as planned. This could have been possible if COVID did not come to their home. The loving mom and her whole family contracted the virus last month. Almost all of them battled mild symptoms except for Megan and Myles. The little man was dehydrated and was taken to the hospital but recovered quickly. Megan, on the other hand, faced worsening symptoms. She was not vaccinated when she got sick.
Michael called 911 to ask for help and was surprised to see his wife already lying on the floor. She passed out and was taken to the hospital due to Dehydration and Pneumonia. Unfortunately, her condition worsened. The doctors were already reviving her when Michael came to the hospital the following day. Megan had a fluid build-up around her heart and passed on later.
Undeniably, it's sad and painful for the family not to spend Christmas with this adorable wife and mom. But, this won't stop them from honoring her wish before she dies.
They started a campaign for breast milk donation for their little bundle of joy. They need approximately 10,000 ounces of milk until Myles turns one in July. Brittany Eppenauer, Megan's sister, leads the campaign. She said they had received 300 emails from concerned moms who were willing to donate their milk.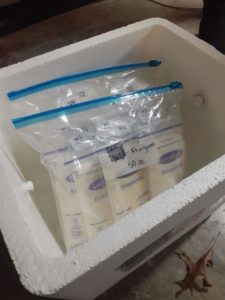 "The first donation that we received came from a woman named Megan," Brittany said. "It's overwhelming to know that other moms care that much, to make sure that we can fulfill my sister's wishes."
This 32-year-old mom's love for her children has trickled down to her family and many moms who want her baby to grow healthy and strong. It takes a village to raise a child. In this case, it takes a lot of moms to raise "little Myles." Thank you to all mothers who have nothing but pure love for their children. They are one of God's most precious gifts.