This stranger who helped a mom and her baby in the middle of a pouring rain could be an angel in disguise!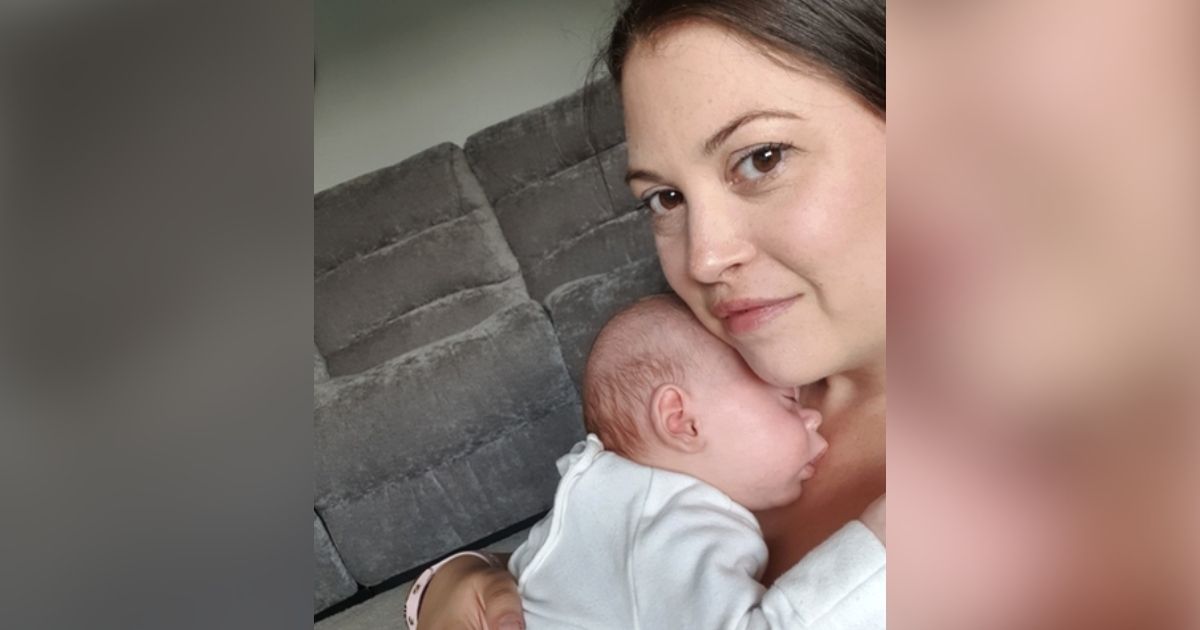 This helpful gentleman was at the right time and place. Nuala Shields, 35, from Birkenhead, UK had her hands full that day. She took her 4-month-old baby to Wirral Women and Children's Hospital for a doctor's appointment.
She started to push baby Vincent's stroller across the parking space when it rained hard. "It was very heavy rain. We got out of the car, and I had a rain cover for Vincent's pram, but I didn't have an umbrella for myself, and I wasn't wearing a coat either, stupidly." She described her unfortunate situation in an interview with the ECHO.
Thankfully, out of nowhere, a man came across the street holding his big umbrella to shield them from the heavy downpour. "We started walking away from the car, and this man came over with his golf umbrella and said, 'I'll walk you to the building."
She pushed her baby's stroller over zebra crossings and curb ramps to make it to the hospital's door. He was willing to assist them until they reach their destination. Nuala was hesitant initially because she was worried that this might take much of his time. But he insisted and explained, "No, no, no, honestly, it's not a problem at all. I've got time to kill. I've got my free car park space. I've got enough time to take you."
She kept on thanking him while they were walking. She could not believe that a stranger would step in to help them unexpectedly. He then left them safely at the entrance of the hospital. One of the staff witnessed what happened. She was amazed and said, "Did he just walk you from the car park with his umbrella as a stranger? There are some true gentlemen out there."
Helping people will never go out of style. In a season when everyone seems to be facing battles, a random act of kindness can be someone's breath of fresh air.
"In the same way, let your light shine before people, so they can see the good things you do and praise your Father who is in heaven." Matthew 5:16