New Jersey second graders display their fluency in sign language everyday to their teacher Kim Peyton, who is deaf.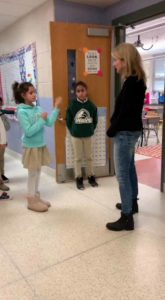 Peyton began teaching them sign language last year as she thought it would be a great way to promote inclusion in the class.
"My students can sign because it became part of our school day," Peyton said. "They embraced the visual and wanted to learn the language and they thought it was fun and cool."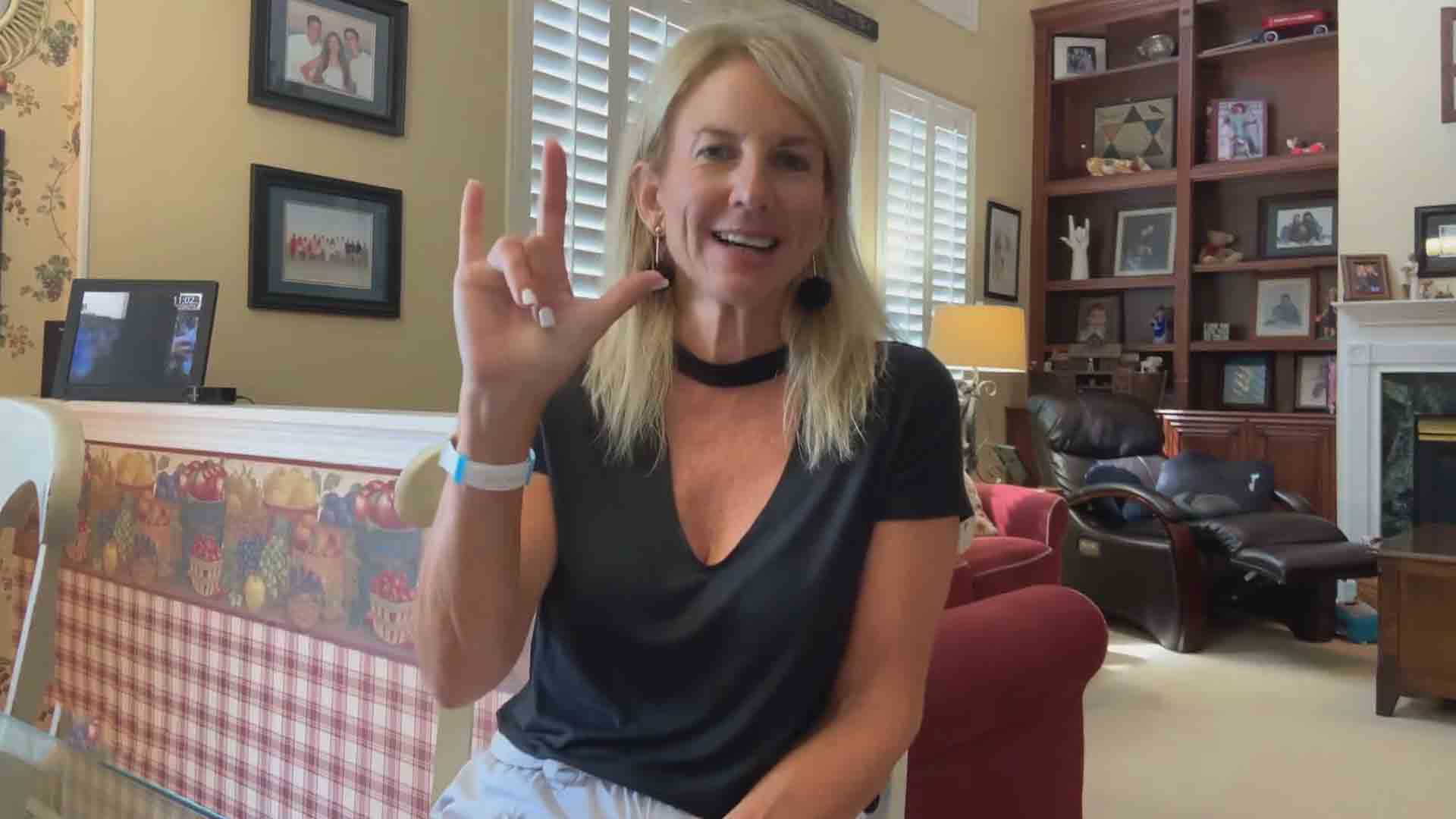 An adorable video of them showing them greeting her in sign language on the first day of school is making everybody's day more bright.
The kids begin lining up to sign with Peyton and she said the kids love signing. "We wanted to start the day on a positive note by letting the students know they are loved and they will have an amazing day," Peyton said.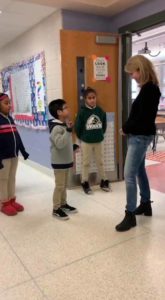 Peyton hopes that through this video, people would become familiar with sign language and wants to see sign language being offered as a language elective in schools one day. "Why not give the kids everything? It's a win-win," she added.
That would be a great initiative to have sign language part of the curriculum so that it would promote inclusivity at school.