It was a bitter-sweet moment for this lovable teacher and her students. Sadly, it's time to say bye to her but, in the most beautiful, touching way. 26 kids came to sing worship songs for this amazing woman with Stage 4 Cancer before she moves to hospice care.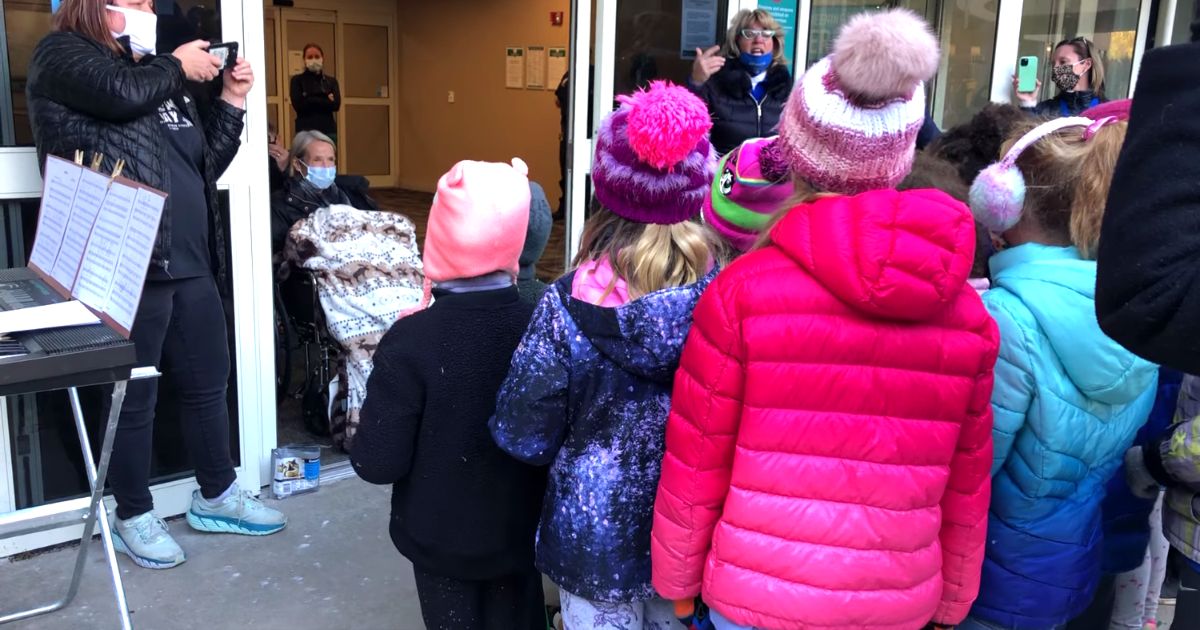 Carol Mack, 66, has been teaching for the longest time. Generation after generation of students has learned nuggets of wisdom from her. Nothing can be sadder to learn that the teacher one loves most is terminally ill.
Kids from grades 1-4 sang worship songs for this educator from Greenfield, Wisconsin. She sat and listened to them as they serenaded her at the entrance of Aurora St. Luke's Medical Center in Milwaukee. This was their way of saying bye and thank you to this great woman before she moves to hospice care. For sure, everyone was in tears while all of this was happening. Nurse Luiza Campols, who assists Mack said, "It was the most beautiful, touching thing." Teacher Carol was surely moved to see her students going out of their way to appreciate her. Warm hugs were exchanged and these memories will be etched in their hearts for a long time.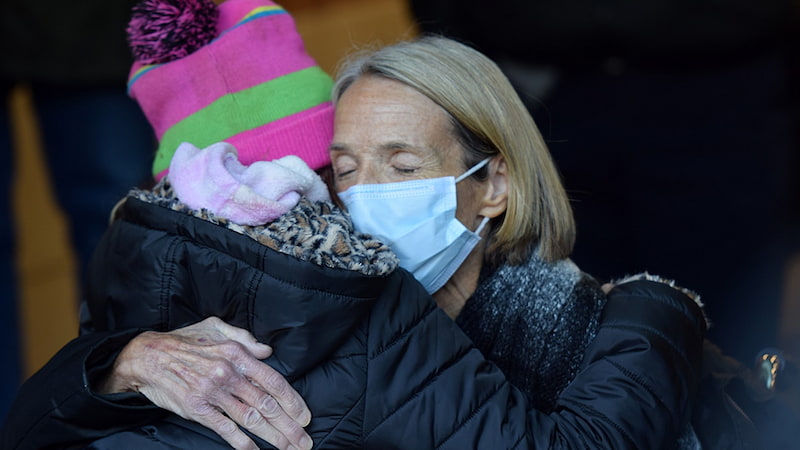 What was even more special was, the parents of these kids were also there to honor this woman. They were not just there as their parents, they used to be students of Carol as well. "It was overwhelming and very special," Mack said. "I hope people see how much these kids and their teacher loved each other and how our school community came together." The bond they share definitely goes beyond the four corners of their classroom.
Students sing to teacher battling cancer

Grab the tissues… Carol Mack is a 1st and 2nd grade teacher at Christ Lutheran School in Big Bend. Wednesday morning, Nov. 3, she got a heartwarming visit from her students, as they sang to her outside Aurora St. Luke's Medical Center in Milwaukee before being moved to hospice care.

Posted by CBS 58 on Thursday, 4 November 2021
Mack taught for 45 years and continued to teach even when she was battling the big C. This is just one of the many sacrifices this educator made. Her love for learning and students had transcended generations. May this also remind us that the love, sacrifice, service we offer to others are not in vain. Loving people is never a waste of time because its impact can outlast one's lifetime.