Students from a north Catholic school were surprised when one of their former teachers who had served 5 years there, turned up during their annual teacher vs. student volleyball game.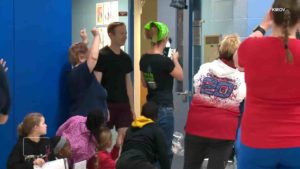 The academy's gym was full of kids lining the court waiting to see 8th graders take on their teachers, but it got more wild when the teachers brought in a ringer.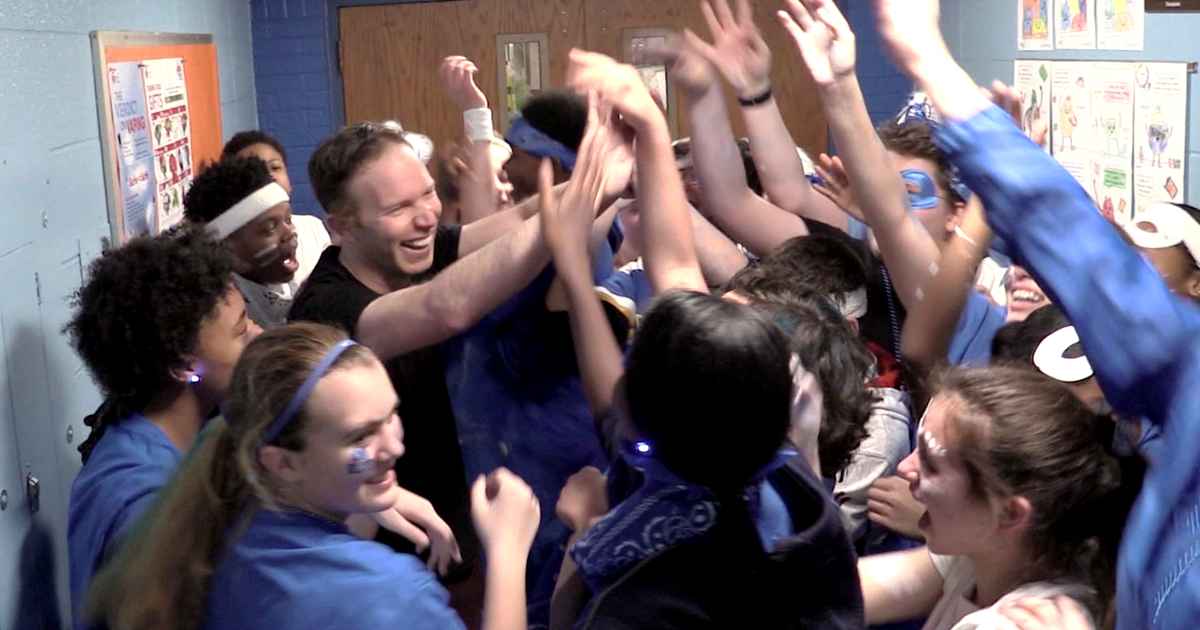 Lieutenant Commander Thomas Koehler who was on a 10 month deployment with the U.S. Navy Reserve in Africa, used to teach middle school science, said he was ready to be back with his students. "I love the energy that comes with that age group," Koehler said. "They are so much fun." Mr. Koehler is going to be back teaching at the school by next week and will finish the school year with his students.