Terry Crews, host of the popular television show "America's Got Talent," has been candid about his past battle with pornography. Now he is praising his wife, Rebecca, for her unwavering faith and prayerful support that helped them overcome the challenges in their life together.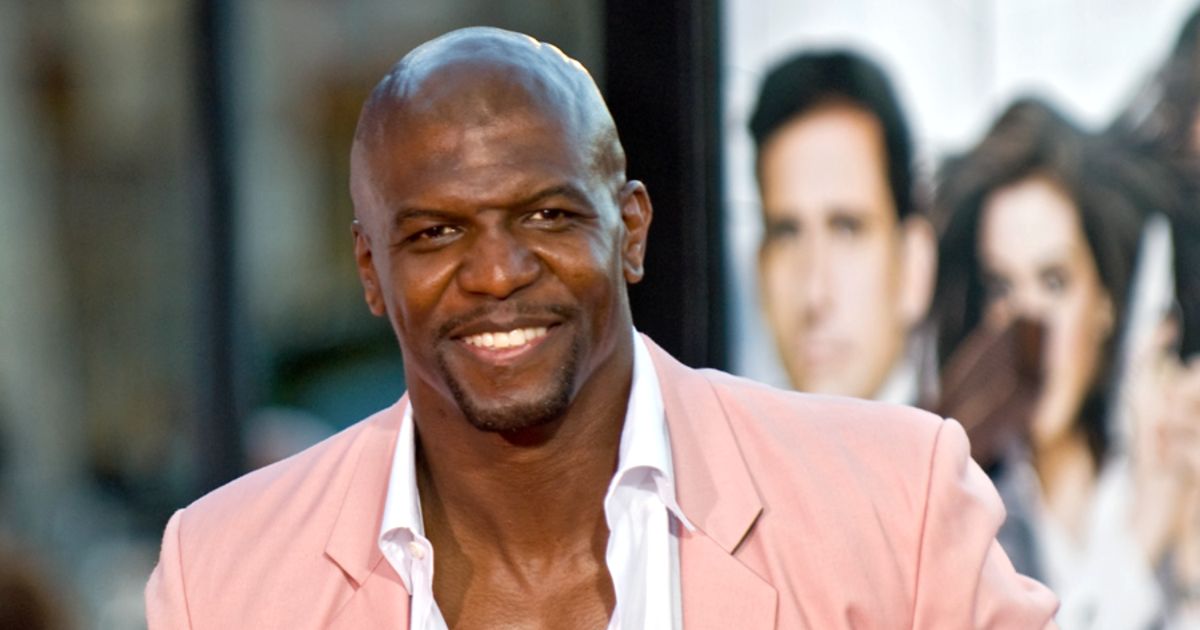 In an interview with The Christian Post, Crews talked about the importance of having a spouse who wants the best for you and is willing to support you through thick and thin. He described his wife's commitment to prayer as "absolutely the best feeling in the world" and credited her for praying them through many difficult times.
"She's a praying woman. She has prayed us through so many things. One thing I know is that, to have a woman like that, who really wants the best for you, let me tell you, there's no replacing."
Crews' transparency about his addiction to pornography is an inspiration to many who may be struggling with similar issues. Last year, he revealed that he went on a 90-day sex fast to help him kick his addiction and that his wife joined him on this unconventional journey.
"What was so beautiful about that, was it took me to a time when I was 12 years old and I liked a girl and I didn't know anything about sex."
Crews admitted that he had struggled with pornography for two decades before admitting it to his wife and that it ultimately led to infidelity. But Rebecca's unwavering support and confrontation helped him overcome his demons and save their family.
"We understand the Bible says lust is never satisfied. So, when you toy with something like an addiction to porn, it's going to lead you to other places," Rebecca previously told The Christian Post.
Despite the challenges they've faced, Terry and Rebecca's commitment to each other and to their faith has strengthened their bond and helped them overcome many trials in their life together.
"I'm very proud of him," Rebecca said. "I'm very thankful that he made the choice to deal with demons and to save our family because we need him."
We can all learn from Terry and Rebecca's example and strive to be more open and honest with our loved ones and support them through their struggles.