The thrill of witnessing a group of individuals unite to demonstrate their talents is unparalleled. One such group, the Cast Dance Crew from Levis, Quebec, Canada, has been dancing together for more than ten years, bonded by their shared love for hip-hop dancing.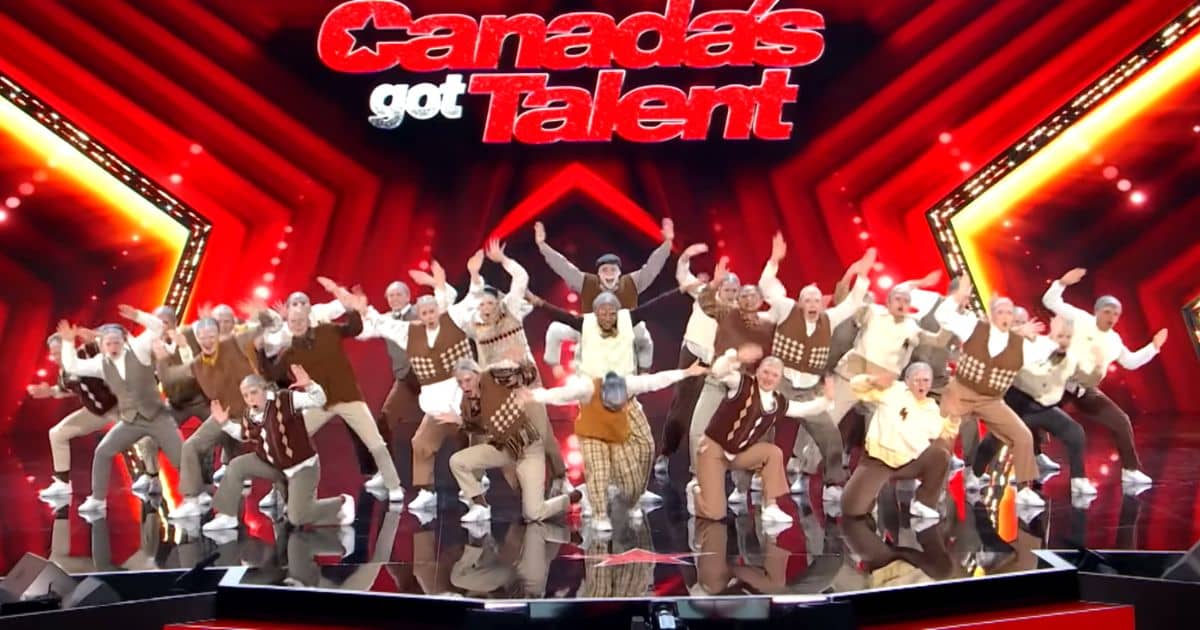 Comprising childhood friends, The Crew delivers energetic and joyful performances that resonate with everyone present. Their appearance on Canada's Got Talent was no exception, as they had both the judges and the audience on their feet, dancing along to their infectious beats. The crew's exceptional synchronization and creativity left the audience in awe.
As their performance concluded, the judges could hardly contain their enthusiasm. They unanimously awarded the Cast Dance Crew a Golden Buzzer, an honor rarely bestowed on the show.
With the aspiration to dance as a family until they are old and grey, the Cast Dance Crew clearly possesses the talent, passion, and commitment to fulfill their dream. Their unforgettable performance not only showcased their abilities but also brought smiles to everyone in the room, making them truly deserving of the golden buzzer.