Sophie Fatu and Cody Jay sing a beautiful cover of 'The Prayer.'
We hope you enjoy and share this very special cover by Sophie and her incredible vocal teacher Cody Jay.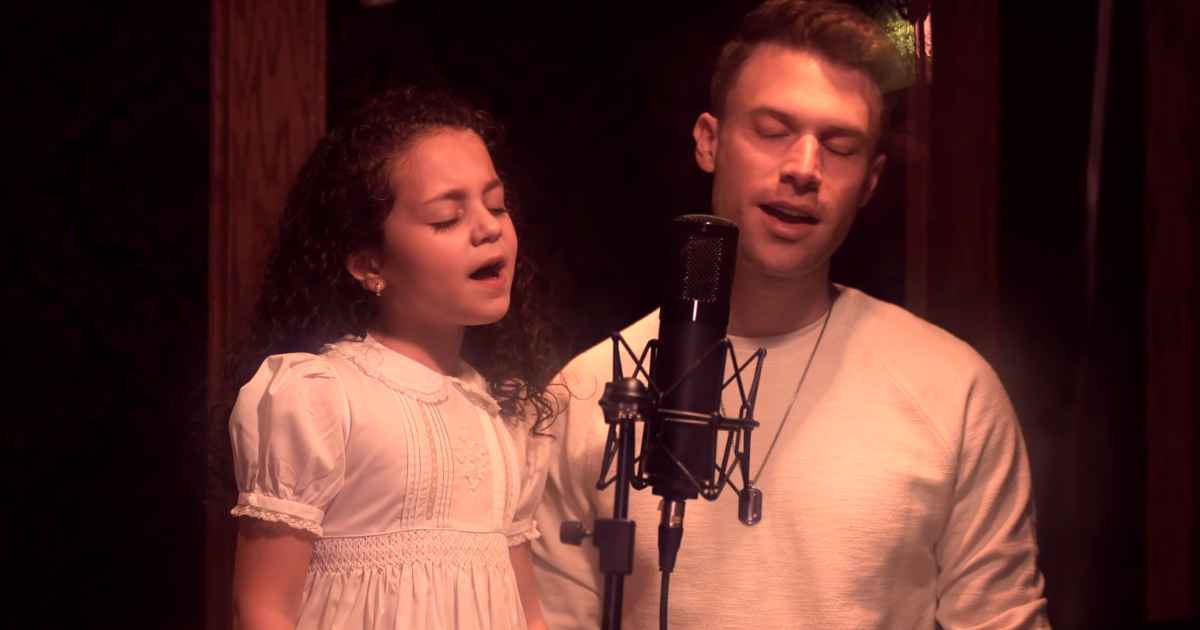 'The Prayer' was famously sung by Canadian singer Celine Dion and Italian tenor Andrea Bocelli. The song was written by David Foster, Carole Bayer Sager, Alberto Testa and Tony Renis.
Can we touch the soul of heaven
Can we unite a sacred lesson
Every child creates a skylight of beauty
Can you hear cathedrals falling
All the universe is calling
Cry a single cello from your heart
'The Prayer' was first recorded for the 1998 film Quest for Camelot. It was sung in English by Dion and in Italian by Bocelli. Later a duet between Dion and Bocelli appeared in their own respective albums.
Since the world has lost her way
Loneliness journey, endlessly
Yet the promised chance remains
Gift of what could be
'The Prayer' won a Golden Globe Award for Best Original Song and it also got a nomination for an Academy Award for Best Original Song in 1999 and a Grammy Award for Best Pop Collaboration with Vocals in 2000.
So let the children remember the sun
Let them dance, let them soar
For their lives have begun
Let the children engender the rain
As the river runs through fields
Forever subsiding their pain
Prayer
Today as Sophie Fatu and Cody Jay sing this beautiful song at a time most appropriate for it, we pray that the Lord have mercy on our country and remove the suffering and despair in the name of Jesus.