Valentine's day is celebrated on February 14th by couples all over the world by exchanging gifts and chocolates and spending quality time with one another. But for those who don't have partners or have lost them due to some reason, find this time of the year to be a very challenging time.
A 104-year-old United States Marine veteran who never celebrated Valentine's Day before was blown away when love letters poured into his mailbox.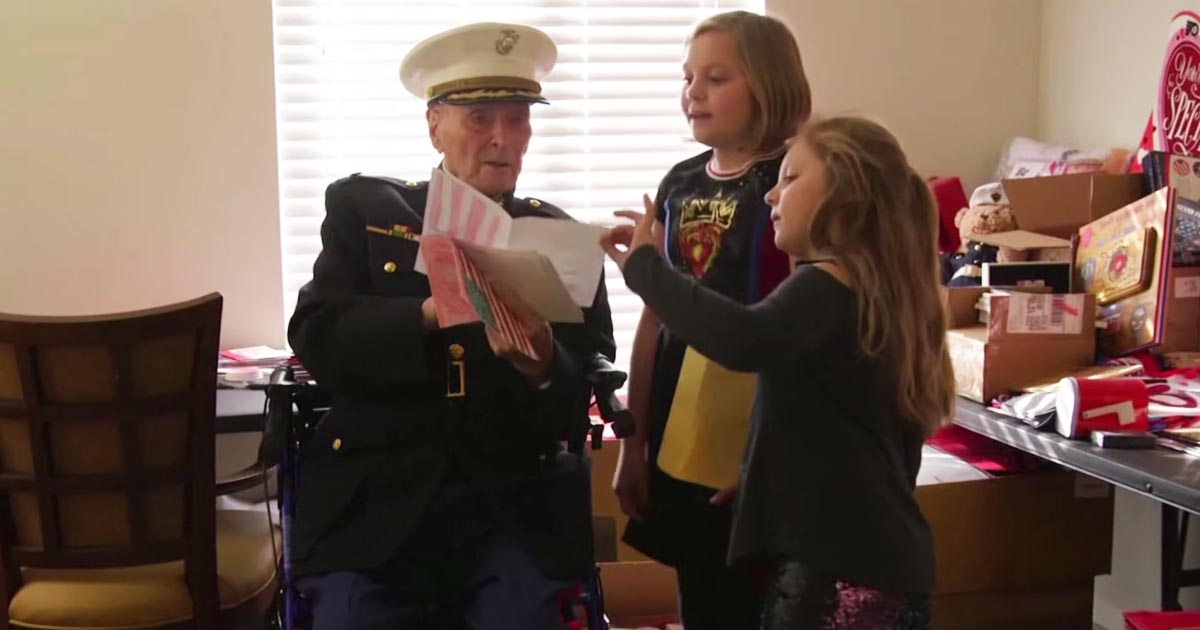 William White or 'Major Bill' as he is fondly known on social media was awarded a Purple Heart after he fought at Iwo Jima during World War II, and he served a total of 35 years active duty. Nowadays he lives at an assisted living facility in Stockton, California where he is a beloved member of the retirement community.
A fellow resident there and an ardent admirer of White, launched a social media campaign called "Operation Valentine" where he recruited friends, family members, and strangers to send Valentine's Day cards to White, hoping to get 100 mailed.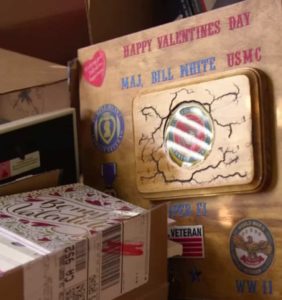 White says that even when his wife of 42 years was alive, they never exchanged cards or celebrated the Hallmark holiday. But just imagine what his reaction must have been to seeing more than 70,000 love letters, greeting cards, and well wishes from all 50 states and several foreign countries.
"It's just too fantastic," White said, "It's something I've never heard of or seen. All of a sudden here, like a ton of bricks. I'm sort of speechless.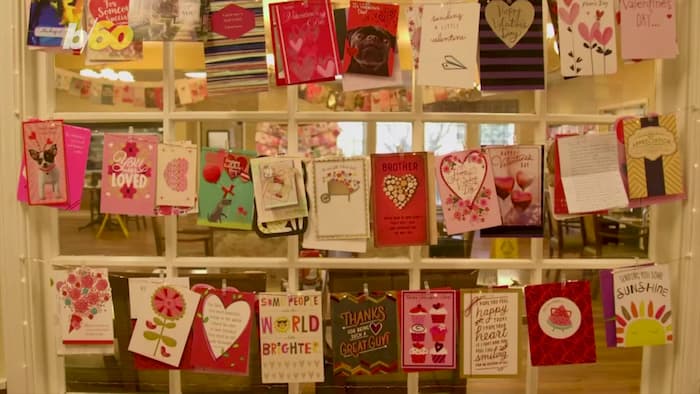 As you celebrate this day of love with your loved ones, try and make someone who has nobody or who recently lost a loved one happy by spending some time with them or getting them a small surprise.