Singer and songwriter Micah Tyler has released a brand new foot-tapping version of 'Walking Free.'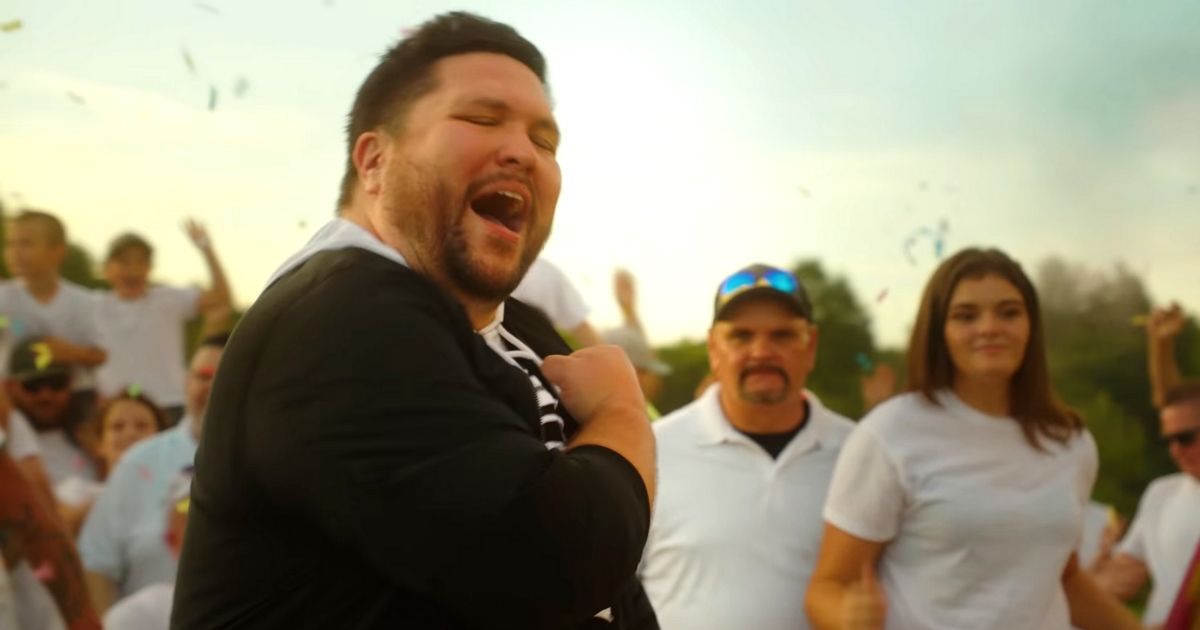 The song is a celebration of the freedom that each of us enjoys in Jesus Christ.
Micah says that the video that accompanies the song is "one of the most special music videos I've ever been a part of. I have loved and admired the work that @wesleykeziah and the @ground_40 crew have been doing to share the Gospel and build the Kingdom in the lives of men for a few years now. And it was so special getting to share some of those stories with the rest of the world (more stories to come).
Big shout out to the director, @elliott_james for taking the time to help me make something beautiful and for Jacob Melton (assistant director) stepping in to help pull this thing off."
"Walking Free" is taken from Tyler's latest album New Today. He says the album represents his family, his story, the trials he's faced, and how he found God.
He says, "I love this album so much because not only are we telling good stories and representing the Gospel, but it's so heavily influenced by the music I've grown up listening to, everything from Elvis to Shane & Shane to Ray Charles and Boyz II Men. I wanted these songs to melodically convey all the different motions so you could really feel what we're saying."
Micah Tyler has served as a youth pastor for over a decade and is passionate about God. We are thankful to God for using Micah Tyler to touch thousands of lives through his music.