The Lining Family sing a beautiful cover of Hillsong Worship's 'Who You Say I Am.'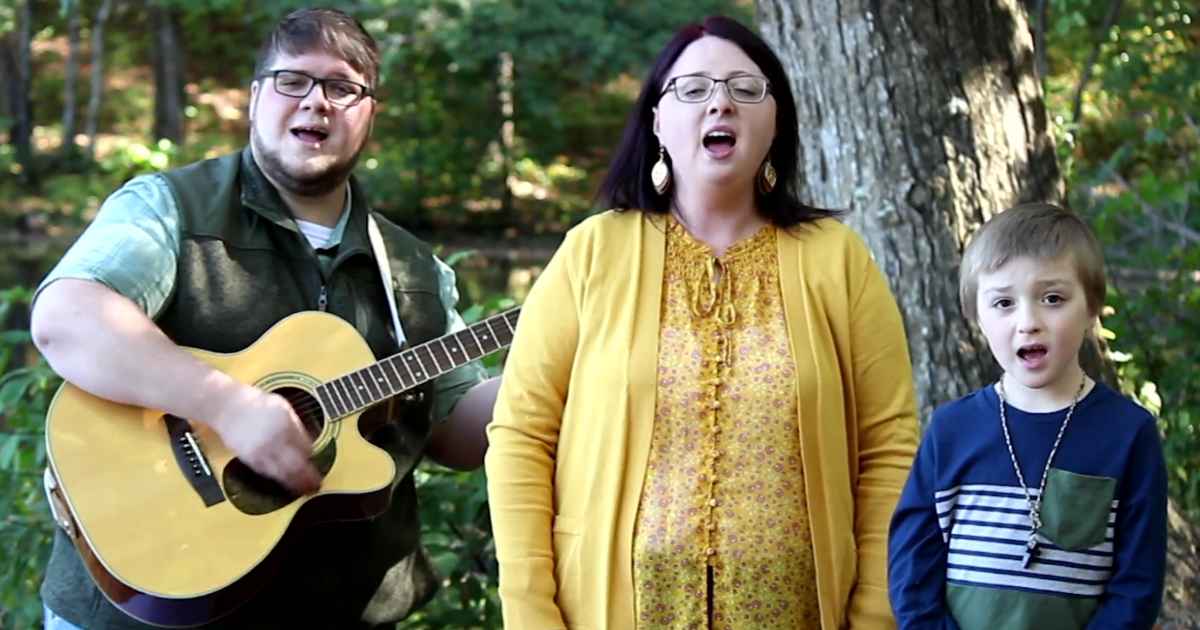 Mandy, Michael, and Caleb make up The Lining Family and today they are singing a Celtic-styled cover of 'Who You Say I Am'.
'Who You Say I Am' is a song performed by Australian praise and worship group Hillsong Worship. The song was written by Reuben Morgan and Ben Fielding and released on 15 June 2018 as the first single from their 26th live album There Is More. The sing was nominated for Top Christian Song at the 2019 Billboard Music Awards.
Who am I that the highest King
Would welcome me?
I was lost but He brought me in
Oh, His love for me
Oh, His love for me
We are God's creation and we are His children, we have to be content knowing that even though we may be imperfect in life, we are still the child of God.
Who the Son sets free
Oh, is free indeed
I'm a child of God
Yes, I am
The verse in the Bible which describes spiritual well-being is: "The king's daughter is all glorious within" (Ps. 45:13). We are each "all-glorious within," as our creator is perfect, we are the perfect outcome.