Alexis Couvelaere, a 35-years-old father of two sings, 'You Raise Me Up' at France's Got Talent, bringing the judges to tears.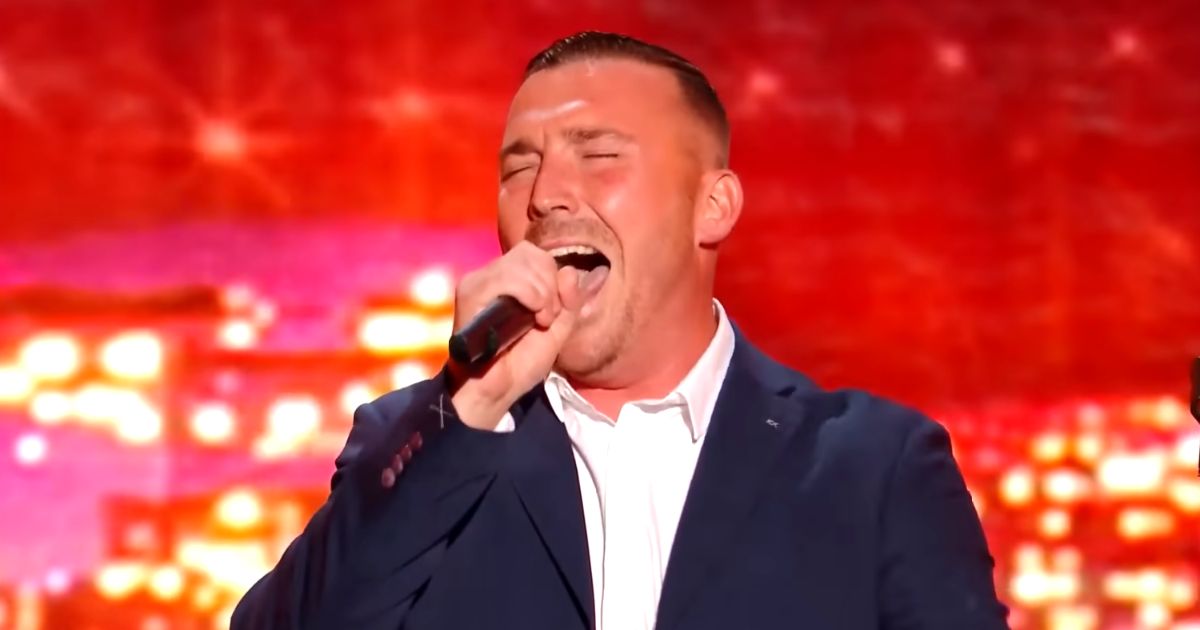 You Raise Me Up is a song composed by Secret Garden- a Norwegian-Irish duo. The lyrics was written by Brenda Graham and the music by Rolf Løvland of Secret Garden. Since its released in 2002, it has been covered more than 125 times by multiple artists. Among which, Josh Groban's version is a popular one.
When I am down and, oh my soul, so weary;
When troubles come and my heart burdened be;
Then, I am still and wait here in the silence,
Until you come and sit awhile with me.

You raise me up, so I can stand on mountains;
You raise me up, to walk on stormy seas;
I am strong, when I am on your shoulders;
You raise me up' to more than I can be.
The song does not explicitly state God or anyone as the person in the lyrics. Giving listeners the liberty to interpret it as they like. Nonetheless, the song has been closely associated within the Christian community leading to the assumption of the person in the song to be God. God, reaching out to us and lifting us up to stand when we are down and weary from life's troubles. Inspiring us to move on in life by leaning on Him.