Angelica Hale sings a stunning cover of 'You Say,' by Lauren Daigle. The talented singer earned second place on The America's Got Talent season 12.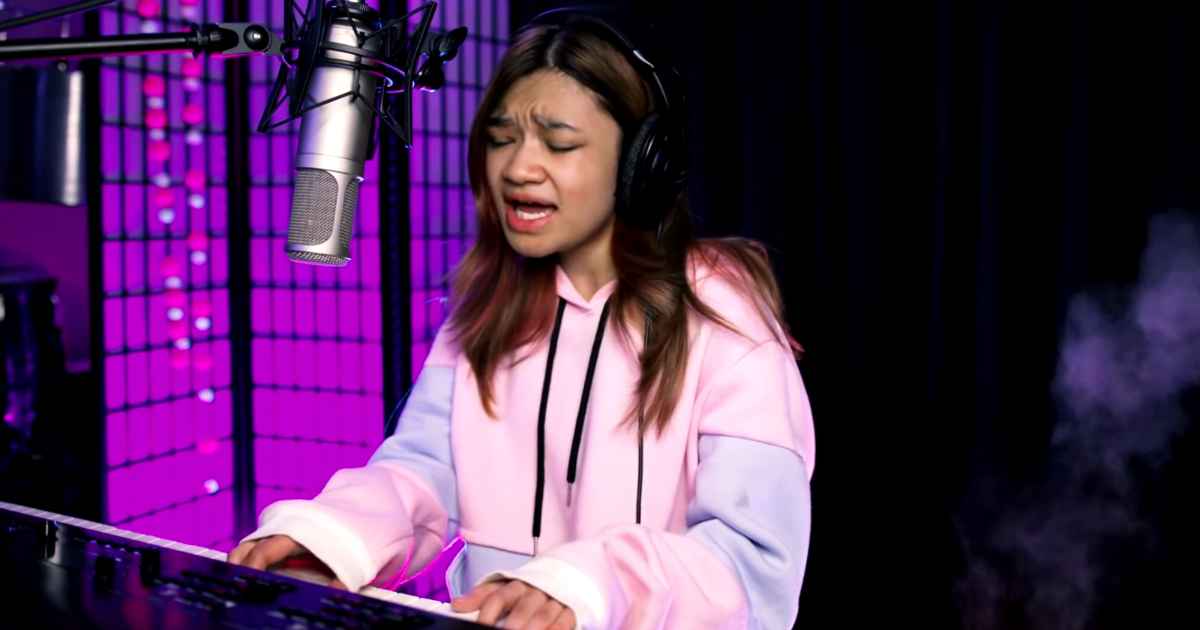 She again returned for America's Got Talent: The Champions, where she became the first AGT contestant to get the Golden Buzzer on two different occasions.
Angelica has had a struggle with her health from a really young age with multiple organ failures, kidneys being scarred and lungs bleeding. After staying for weeks at the hospital and undergoing tough procedures that taught her to never take her future for granted she began pursuing a career in singing at the age of five.
Angelica needed a kidney transplant and her mother was a perfect donor for and helped her with it in 2013 when she was 6 years old. She is the perfect person to sing this song 'You Say' today as she knows how important it is to believe in oneself and not on what we are told by others.