For many people snowfall can be agonizing but not for this 14-month-old boy from Winston-Salem, North Carolina.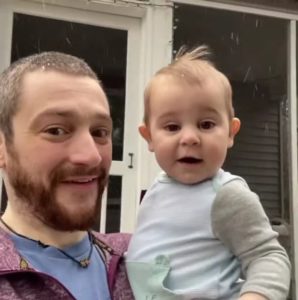 The baby boy beamed as he saw snow fall from the sky for the first time in his life.
In a video shared by his dad, James who was holding August as the pair were walking outside their home. August's eyes and mouth open in amazement when he sees snow falling around them as his loving father James looks on at him and smiles.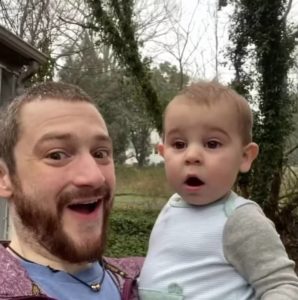 James described August as "expressive" and "animated," and knew that his son's reaction to seeing snow for the first time would be one to remember.
"I am constantly feeling blessed that I get to watch this sweet, curious little human experience life for the first time right before my eyes," James said.