God's word says that we all have our own personal guardian angel who looks over us at all times.
So when American Indycar driver Ryan Hunter-Reay almost died after escaping a bad car accident, it was surprising how his son found a guardian angel medallion in his pocket and couldn't explain how it got there.
The accident could have been fatal, but thank God Ryan walked away unscathed.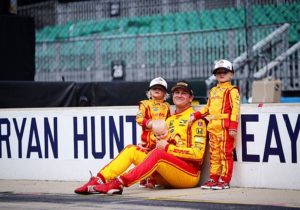 Ryan's wife, Beccy, and their 5-year-old son, Ryden, were in the stands watching the race when the accident happened and Beccy reveals later that just after Ryan survived the accident, Ryden hands over a medallion with a significant message from above.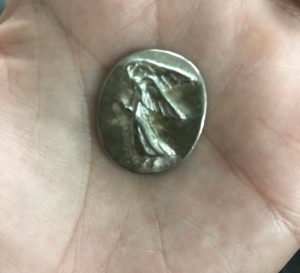 The little boy had no idea how the guardian angel medallion was inside his pocket.
It is no coincidence that Ryden found the medallion exactly the same time, Ryan survived the crash. It was a message from God to them that He was in perfect control all the time.