Our police officers continue to inspire and uplift us with their acts of generosity. With a dip in temperatures in Phoenix affecting the needy and homeless who cannot afford even afford a pair of shoes, footage released by the Police Department there shows officers lending a helping hand to a man they found near a bank without shoes.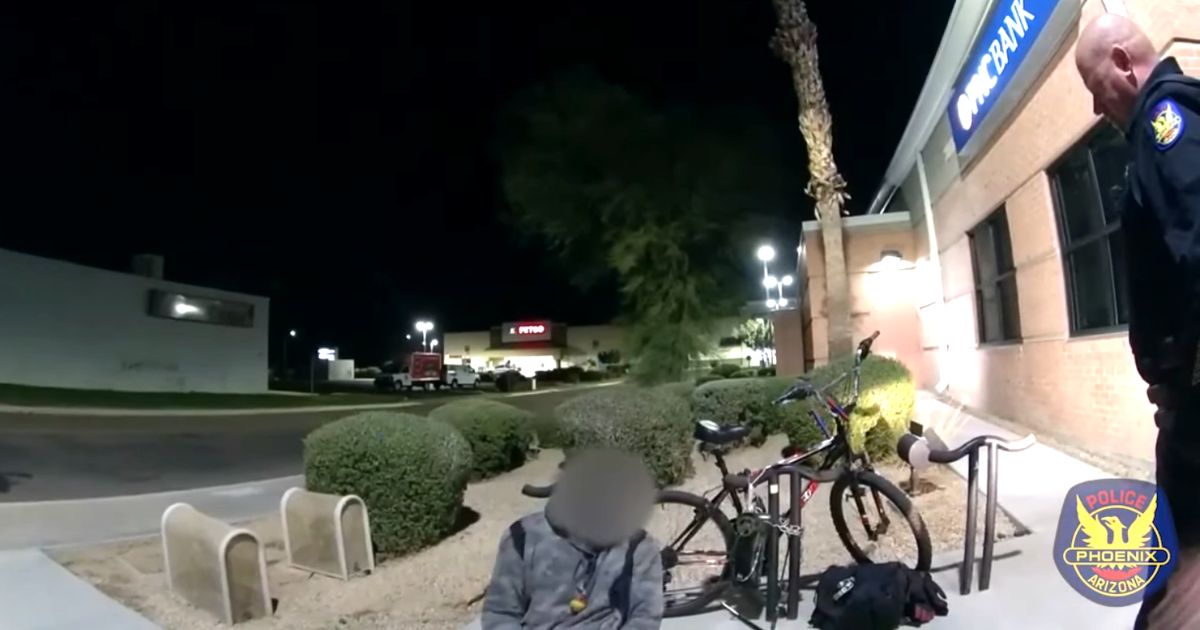 The two Phoenix police officers could have walked past the man without helping him but their hearts were moved to kindness and they got him a pair of shoes and fresh clothes.
The bodycam footage captured in January was recently released by the department after the officers were moved when they saw the man who was passing through a bad phase in his life. According to a social media post by the department, it said, "Two officers came across a man, down on his luck, with no socks or shoes on a cold January night."
What makes the act of kindness so amazing is the fact that the officers went out of their way to buy the man's shoes in size 18 and took him along to the store to pick it up with some clothes. The officers had spent $80 from out of pocket to help a needy person displaying their genuine care to help citizens.
The department wrote on the social media post, "Within 20 minutes, the officers spent $80 of their own money to get him a pair of shoes, socks, pants, and a new shirt," it said.
May we all be like these two good police officers who went above and beyond their call of duty to help a needy person. Let us be the hands and feet of Jesus Christ and be a blessing to our community and beyond.
"Therefore, as God's chosen people, holy and dearly loved, clothe yourselves with compassion, kindness, humility, gentleness and patience." — Colossians 3:12
Watch: Police Officers' Act Of Kindness To A Man 'Down on His Luck'